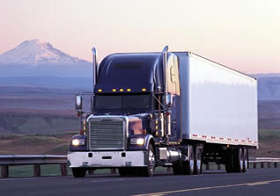 Applicants:
Would you like jobs sent to your inbox? It's fast, simple, and free. So sign up now.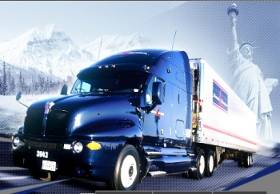 Employers:
We get over 750 applications per month and growing! So post your truck driving job on our site.
Truck Driving Jobs In San Diego, California
Truck driving jobs in San Diego, California are easy to come by here. We have OTR, regional, dedicated, and local trucking jobs available. We encourage you to fill out as many applications as you would like and keep coming back to check for new truck driving jobs as they become available. This is a general listing of some of the trucking jobs available in California:
Truck Driving Job Listings For San Diego, California
Cities In California:

Job Title:
Company:
Location:
CA - Ontario
Excerpt:
Truck Driver - CDL Driver Training - Truck Driving Jobs CLASS A CDL Truck Driver with C ... Dakota, or South Dakota.*** If you want an exciting...

Job Title:
Company:
Location:
CA - El Centro
Excerpt:
CDL Truck Driver – Gain Your CDL License In Less Than 3 Weeks! Looking for a solid, recession ... As a CDL Truck Driver, the most important thing is...

Job Title:
Company:
Location:
CA - Long Beach
Excerpt:
.com get you started. Are you interested in earning competitive pay as a truck driver? Do you need great ... schools. For trained drivers, we will...