Millis Transfer Company-Sponsored CDL Training Program
Get Your CDL Training Through Millis Transfer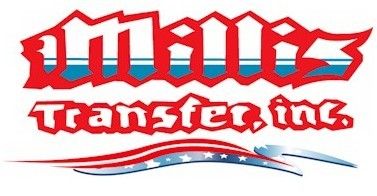 At TruckingTruth, we've done a ton of research for you! We've contacted the company recruiters at Millis and put together a fantastic presentation of their company-sponsored CDL training program, along with our own advice and helpful insights about their CDL training. We'll start you off with an overview below of how we feel about their CDL training, and then we'll take you through all of the key features and important information you'll need to know.
So here we go!
TruckingTruth's Overview Of Millis's Training Program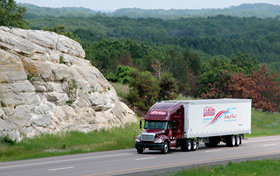 After several days of online research and speaking directly with a Millis Transfer recruiter, I think this is an excellent option for those looking to start their truck driving career. This is an especially good opportunity for those who would like a predictable regional or dedicated position, while it might not be so good for those looking to travel multiple areas of the country. Generally, even OTR drivers at Millis Transfer stay east of I-35. Some team trucks do go to California occasionally, but the bulk of their freight is the Eastern half of the United States.
An honorable mention goes to their company training program where all training trucks are dispatched as solo operations. While this was common at one time, most companies now operate training trucks as a team operation.
It's always best for you to do your own research and find the company which suits your lifestyle, but if I was just now entering the industry, Millis Transfer is a company I would very seriously consider for CDL schooling, company training, and kicking off my trucking career.