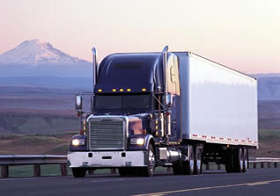 Applicants:
Would you like jobs sent to your inbox? It's fast, simple, and free. So sign up now.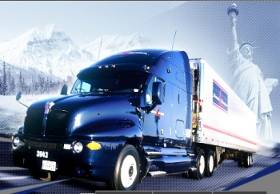 Employers:
We get over 750 applications per month and growing! So post your truck driving job on our site.
You can search our truck driving job database by city and state, or by zip code, by clicking on one of the links below. There is no need to search by keyword as you may have done at other job sites because we specialize in truck driving jobs only.
When you do a search, it will bring up all of the truck driving jobs within fifty miles of the location you specify. There will be over the road, regional, dedicated, and local truck driving jobs inlcuded in the search results.