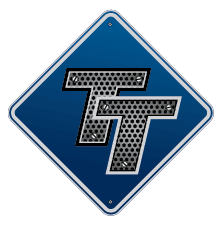 While CRST seems like a great place to begin your trucking career, you must consider the fact that you will be driving a team truck. Generally, I recommend new drivers first start driving for a company where they can drive solo. Most companies do offer a team training program if that's something you're really interested in. Otherwise, solo driving is highly recommended for new drivers.
However, if you have a friend, family member, or spouse who you'd like to drive a team truck with, CRST could be a very unique opportunity for you. Further, team operations tend to receive the best of everything - longer length of haul, nicer trucks, more miles, mostly coast-to-coast runs, etc. It definitely offers unique advantages.
While I think CRST could be right for those seeking a team based trucking company, be sure to do your own research and weight the many options that exist to start your trucking career.