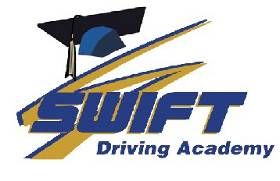 Based out of Phoenix, AZ, Swift Transportation began in 1966 and has grown to become the largest truckload carrier in the world. The company now operates more than 16,000 trucks with operations across the United States, Canada, and Mexico.
While Swift mostly operates dry-van equipment throughout the US, they also have operations within flatbed, refrigerated, specialized, auto-hauling, container, intermodal, and just about everything in between.
They have an abundant amount of regional and dedicated freight as well. In addition to their many drop yard locations, Swift also owns more than 30 full-service truck terminals which provide drivers with fuel, maintenance, and repair services.