Describe the CDL school itinerary: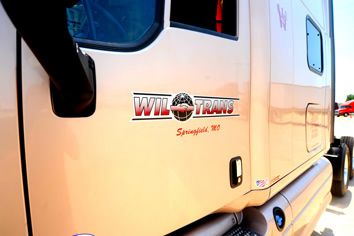 Arrive on a Monday morning for drug screens/physicals and prepare with in-house instructors to take the CDL permit test. Once you have your CDL permit, you get in a truck and begin hands-on training with trainers. Covered will be shifting, vehicle inspections, backing maneuvers, and safe driving.
Friday, you hit the road with your personal CDL Instructor for one-on-one, on-the-job training. You will spend the next two weeks over-the-road working on your pre-trip, backing, and driving skills. You will receive a minimum of 75 hours behind-the-wheel drive time and 120 hours of total instruction
After training and learning about the industry over-the-road, you will return with your instructor to take your CDL driving exam. Once you have your CDL, you complete 30,000 miles over-the-road with a trainer before getting your own truck.