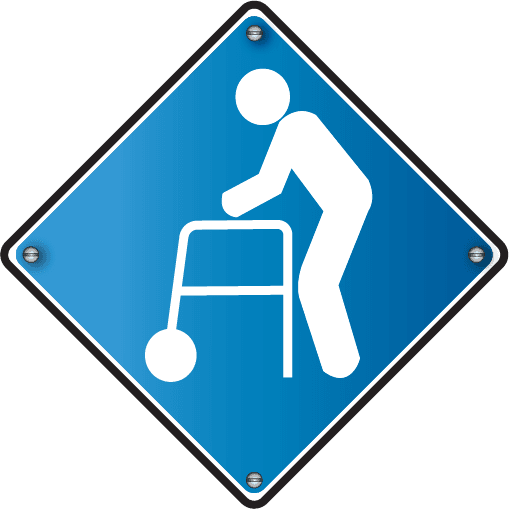 "Age is just a number" as the cliche goes, and in trucking it couldn't be more true. Many, many people get into the trucking industry, and do well in it, at an older age.
The average age of American truck drivers is currently around 49 years old, and it is not uncommon at all for people in their 50's and 60's to get their CDL and start driving.
Many people get into it as a post-retirement career, or after their children have grown, or just as a way to travel while earning (experienced drivers find ways to do some sight-seeing along the way). As long as you are physically able to do the job, the trucking industry is happy to have you.