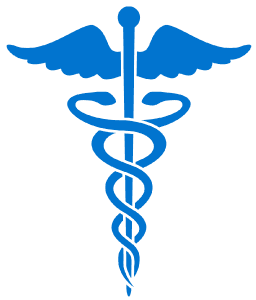 A major component of getting your CDL and landing a driving job will be a physical examination. The FMCSA requires that every driver who holds, or wants to attain, a commercial drivers license must submit and pass a DOT physical examination at least every 2 years.
The DOT physical will check a drivers overall physical health and include eyes, ears, blood pressure, limb impairment, and a drug and alcohol screen.
Additionally, every individual company will administer their own physical as a part of the pre-employment process, which may also include a physical fitness test to make sure a driver can handle the job, or a hair-follicle drug screen.