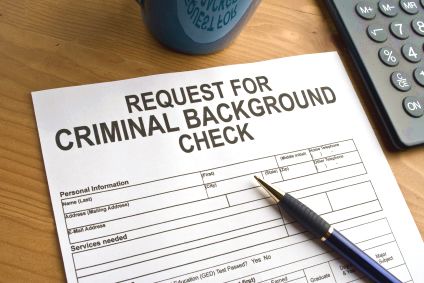 Truck drivers face great scrutiny in the industry, both from the government and trucking schools and companies. Background checks are standard procedure any time you apply for a truck driving job, or any job, for that matter. Additionally, the FMCSA has spelled out certain disqualifying offenses that could prevent you from driving. Your criminal history, motor vehicle record (MVR), and employment history will all be under review. Constantly.
Without question, drivers with a troubled past will face more obstacles when trying to land a job, but with a bit more patience and effort, most should be able to find a company willing to give them a chance to break in to the industry.
Drivers with criminal records, especially felonies, and/or DUI-DWI convictions, will usually be faced with waiting a specific period of time since the conviction before companies will hire them on. Company policies vary wildly on this, but we've got you covered.