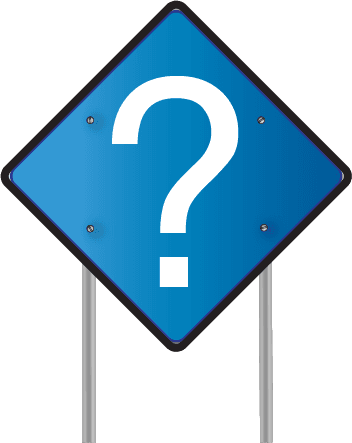 For our purposes here, most drivers will be interested in driving your every day, average tractor-trailers requiring a CDL Class A license.
There are, however, various types of circumstances and vehicles that will require either a lower class of CDL, or not require a CDL at all.
Those in the farming industry, military, or emergency response fields may not be required to have a CDL.