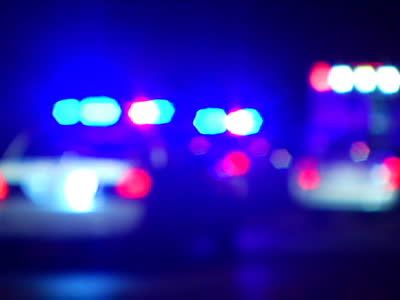 There's no question that the worse your driving or legal record looks, the harder it is going to be to find a truck driving job.
Most companies will have a specific policy regarding moving violations in a specific time frame, or require a specific amount of time to have passed since a felony or DUI conviction.
There are some companies that will not even consider applicants with DUI/DWI's or felonies, so generally drivers with an iffy past may need to dig deeper for their first driving job.
One other point to consider is that drivers with a DUI or felony may not be allowed to travel into Canada, further restricting their company options.