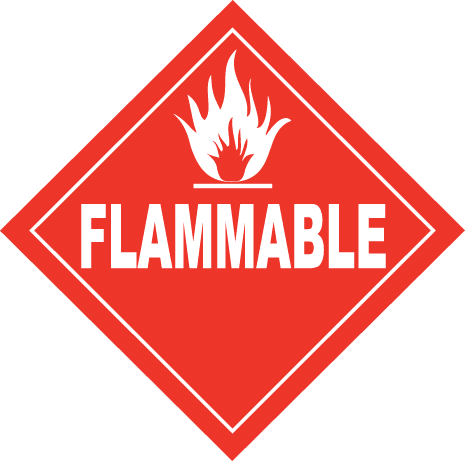 The Hazmat endorsement allows for drivers to haul freight containing hazardous materials, defined as any substance or material that could adversely affect the safety of the public, handlers or carriers during transportation, and defined by the Department of Transportation as such.
Transportation Worker Identification Credential, or TWIC cards, are required by drivers that will require unescorted access to shipping ports and other sea or ocean facilities.
We would recommend drivers get both the Hazmat endorsement and TWIC card, if possible. Many companies will require it, and it will certainly keep more opportunities available for the future. Some companies will actually pay for or reimburse the cost of getting the Hazmat or TWIC.
If you would like to study for your Hazmat Endorsement, visit our High Road Training Program.
To learn more about the Hazmat Endorsement, visit our page about the Hazardous Materials (HAZMAT) Endorsement