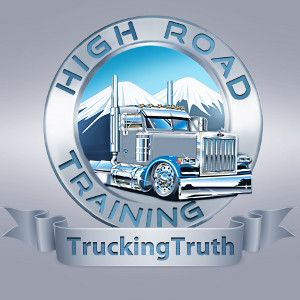 TruckingTruth's FREE "High Road Training Program" is based on the actual CDL manual and is, by far, the best online CDL training program available. The High Road will ensure that you are best prepared to pass the permit and endorsement tests on the first try.
Additionally, we offer plenty of practice tests on every subject covered in the High Road.
You will always want to make sure that you check the CDL manual for your individual state during your preparation, as there are often slight differences between them.