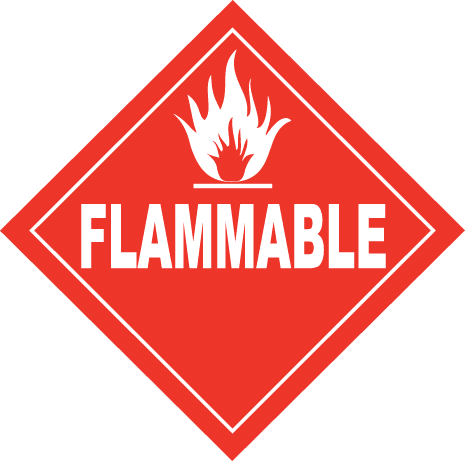 There are various "endorsements" available for CDL holders, to be able to haul different freight like tank trucks and hazardous materials.
The endorsements will require a separate test for each, and you can usually take them at the same time as your permit test, for a small additional fee.
The rules for when you can take the Hazmat test vary by state, but keep in mind that a TSA background check will have to be approved before you can get the actual endorsement, which usually takes around 30 days.