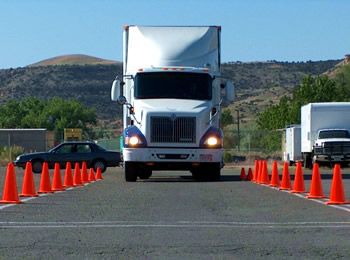 In most cases, your preparation will include getting your commercial learner's permit and DOT physical, though it may depend on your state and company or school.
Additionally, you will need to make personal & financial arrangements for whatever family situations you have going on, like spouses, children, pets, bills, etc.
Your company or school should be able to provide lists of things that you will need to bring with you to school or training, but we have some great ideas to get you started.