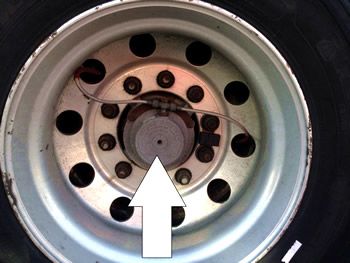 You will be expected to be able to perform a complete pre-trip inspection on your vehicle, including both in-cab & external features, as well as the engine compartment.
Fluids, belts, brakes, air brakes, and lights are some of the main components to the test.
The pre-trip inspection will ensure that the vehicle that you are operating is safe and road-worthy to drive.