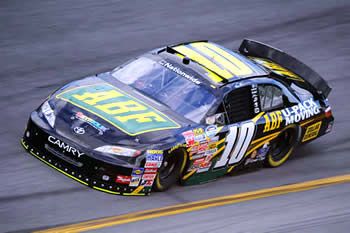 Typical over-the-road, dry van driving jobs will tend to be on the lower end of the truck driver's pay scale, but are excellent starting points for new drivers to establish their career.
Some regional, local, and dedicated jobs may pay a little higher, or offer more attractive perks for drivers, and generally the greater the hassle or risk, the higher the pay.
The real high-paying jobs are in the specialized & niche market-type jobs, like log trucks & car carriers, and even things like driving for NASCAR racing teams, or tour buses and trucks for music artists and other traveling performers.