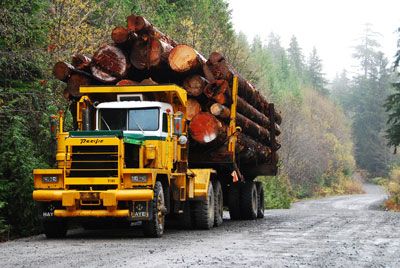 Most new drivers will be operating some sort of combination vehicle, meaning having a trailer behind them all the time to contend with.
The various types of trailers all come with their own set of circumstances that the driver will have to deal with, and many have their own sets of regulations to follow, as well.
Temperature control, load securement, and hauling various types of liquids are all typical things that drivers will have to pay attention to, depending on the type of load they are carrying.