Wilson Logistics CDL Training Itinerary
Describe the schooling itinerary a bit:
Arrive on a Monday Morning for drug screens/physicals and prepare with in-house instructors to take the CDL Permit test.
Once a CDL permit is held, you will begin hands on practice in the truck with Wilson Logistics trainers before joining an OTR professional instructor for a duration of 75 hours minimum.
Once the apprentice has become a CDL holder, they will complete 40,000 miles over the road with a professional driver/trainer before going solo in their own truck.
How long is the training overall?
The entire process from beginning to going solo will take 2-3 months average.
How much time on the range backing up?
The student and driver/trainer will both be asked for weekly evaluations in multiple categories to ensure there is a sufficient hands-on training in backing and other subjects.
During the practice range phase, how many students share one truck?
Usually the maximum number of students per truck is 1-2
How much time in classroom?
Wilson Logistics's program is designed around hands on training in the truck. The initial 3 days will be spent in the classroom while the rest of the program will take place in the truck itself.
TruckingTruth's View On Wilson Logistics Training Itinerary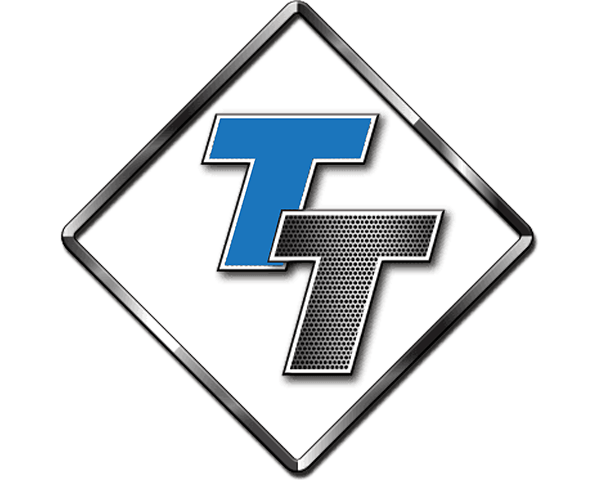 You will spend very little time in a classroom during CDL training, compared to many other programs. Most of the program will be in-truck activities to prepare you for driving solo.
As Wilson Logistics is a smaller organization, you will have the advantage of small class sizes, and fewer students per truck in training.
On The Road Training Itinerary With Wilson Logistics
Is the training period based on number of days, number of driving hours, number of miles, or some combination?
The training program is based on safe completion of verifiable miles. (40,000 miles with trainer)
How much will I be making when I'm on the road with a trainer?
Once you are a CDL holder, you will make .12cpm for all miles dispatched or $600/week prorated when you get in the truck (whichever is greater) for the first 10,000 miles. Once the first 10,000 miles are completed, you will be paid .14cpm for all miles dispatched or $700/week prorated when you get in the truck (whichever is greater) for the remaining 20,000 miles.
Do they run your trainer and you as a "team" operations or like a solo truck?
Initially, before a student has a CDL, the trainer acts as an instructor while the student drives. Once the student has a CDL there is an evaluation period of 2,500-3,000mi where the trainer ensures that the student is adequately trained & experienced to perform as a team.
On The Road Training Policies at Wilson Logistics
Do students share a truck?
No, one student per trainer & truck.
Do you have a "No sleeping in the top bunk while the truck is rolling" policy?
Yes, nobody is allowed to sleep in the top bunk while the truck is in motion.
What is your policy for handling disputes between trainer and student?
Disputes are handled on a case by case basis by management, and Wilson Logistics abides by federal guidelines regarding a hostile work environment.
Can you get a non-smoking trainer?
Yes, a non-smoking trainer may be requested.
What are the company's minimum qualifications to be a trainer?
Trainers are selected according to tractor trailer history, clean safe driving records and ability to effectively pass a trainer driver course.
TruckingTruth's View Of Wilson Logistics On The Road Training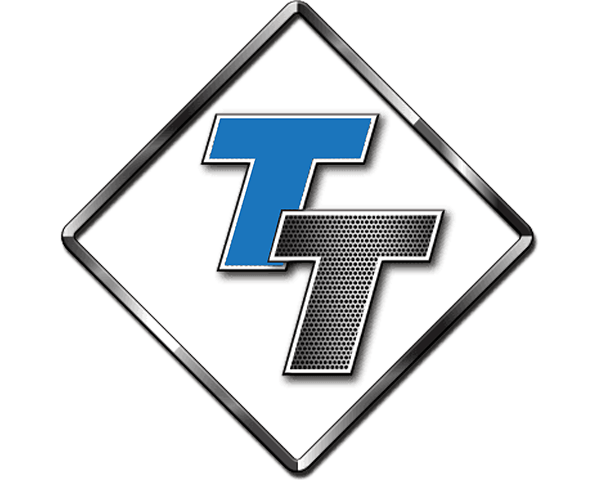 The length of their training is longer than the average program, but it's an excellent program. We like the way they send you out on the road right away with your permit and help you learn out in the real world instead of in a parking lot or on a handful of back roads. You'll also be making money more quickly with this type of setup than you will at some of the other paid CDL training programs.