YRC Freight CDL Training Itinerary
How long is the training overall?
4 weeks, 160 hours.
How much time on the range backing up?
50% of all behind-the-wheel time.
During the practice range phase, how many students share one truck?
1 student per truck.
How much time in classroom?
About 35 hours is spent in the classroom.
TruckingTruth's View On YRC Freight Training Itinerary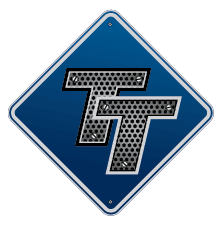 The Training Academy itself is average length, at 4 weeks. About a week is spent in the classroom, the rest will be on the practice range or road practice.
According to YRC, 50% of practice time will be spent practicing backing. YRC graduates will be running almost all doubles, so you'll need all the practice you can get.
On The Road Training Itinerary With YRC Freight
Is the training period based on number of days, number of driving hours, number of miles, or some combination?
On-the-road training is 4 weeks, 160 hours.
How much will I be making when I'm on the road with a trainer?
Drivers will be paid the current hourly rate.
On The Road Training Policies at YRC Freight
Do they run your trainer and you as a "team" operation or like a solo truck?
Trainer/trainee runs as a solo truck.
Is there more than one student per trainer and truck?
No.
Do you have a "No sleeping in the top bunk while the truck is rolling" policy?
Not applicable, trainer trucks do not have a top bunk.
What is your policy for handling disputes between trainer and student?
The terminal manager will resolve issues and disputes.
Can you get a non-smoking trainer?
Yes, non-smoking trainers may be requested.
What are the company's minimum qualifications to be a trainer?
5 years with company, safety record clean.
TruckingTruth's View Of YRC Freight On The Road Training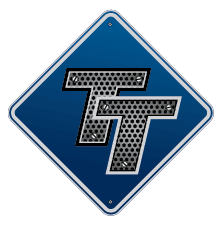 Not only is the on-the-road training run as a solo operation, but is run like an hourly day position, at 4 weeks/160 hours. With typical YRC drivers being out 5 days and home 2.5, it should prepare you for the job you'll be doing.
YRC trainers are also required to have quite a bit of time with the company compared to other programs, with a demonstrated safe driving record.