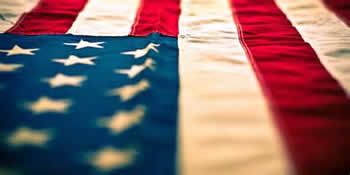 The trucking industry, as a whole, values the contributions to society that members of the military make, and shows it in many ways.
Members and former members of the United States Armed Services have a number of opportunities to choose from that are targeted directly at military and ex-military personnel to help them with CDL training and job placement.
Many companies also have specific initiatives for veterans to take advantage of, as well as giving hiring preference to ex-military applicants.