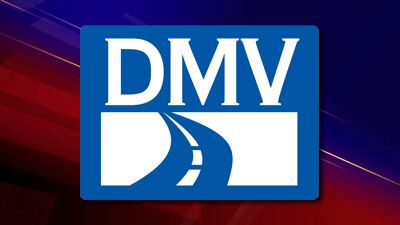 Most states will allow you to just walk-in and take your permit test without an appointment. You will need to check with your state DMV or licensing bureau on specific requirements for what kind of identification you need to bring.
At minimum, you will need to pass General Knowledge, Air Brakes, & Combination Vehicles tests to get your Commercial Learner's Permit.
If you fail the CLP test, you'll be allowed to take it again, and the rules vary by state. If you've worked through our High Road Training Program, though, that won't be an issue.