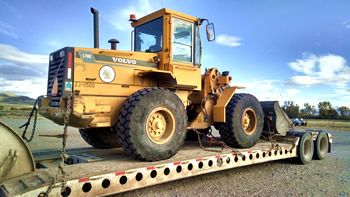 While there are many options to choose from, most new drivers should expect to start in some type of over-the-road position.
Many companies also operate more regional routes, which could get you home more often, and some will even hire new drivers for their local routes.
We would recommend that new drivers try to start in an over-the-road position to gain experience while lessening their crash risk for at least the first year.