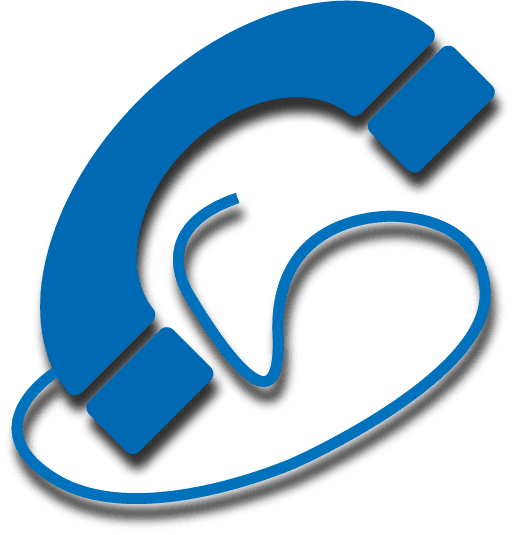 After you submit your application, or while you are doing your research, you will be talking to company recruiters. They will be your first point of contact with the companies, and help lay the groundwork for your potential employment.
Company recruiters are first sales people, trying to sell you on working for their company, as well as handling preliminary paperwork, etc., to help verify that you are qualified.
Once you are in contact with a company recruiter, always ask questions. Tons and tons of questions. We have lists of the most common and most helpful questions to ask company recruiters listed below.