Day Shift
This is my story that was published in the 1986-87 Winter issue of Bus World. My employer gave me pictures to send in and they were put with my article. It was given the title "Day Shift" by Bus World.
The garage is dark and quiet as the dispatcher enters to get things started for the day. The buses are silent and empty as they wait to be assigned to a driver. After checking for any notes and the status of the units on the vehicle board, he makes his way into the garage to write down what lane the buses are in, from the doors to the rear. He also looks for obvious body damage and checks the wash bay and maintenance and paint shop.
Units that go out first are to be next to office windows so the dispatcher can see in the garage and not feel blocked in. The newer units are together with the higher priority older units next to them. Buses for backups only are in the rear and next to the wall in lane 1 and in back of lane 2.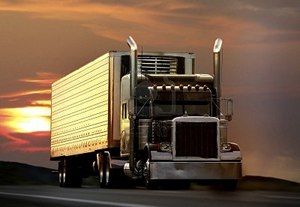 When arriving in the office, one will find the dispatcher in deep concentration working on who gets what bus. Of the 35-footers only 6 have power steering and one driver has doctor's orders that he can only drive one of those. So that means the person he relieves after lunch will get one too. The other 4 don't get around to others very often. A bus could be in the shop with orders from the mechanic to be "used for rush only", "not at all", or "due for inspection" and needed at a certain time.
Drivers start showing up and kid each other and talk about the day before and some of what they expect today, especially when the weather is bad. Often the few minutes in the office is the only time you might see your fellow employees. After checking out our buses, we head for our starting points and enjoy our precious moments to ourselves before the passengers start boarding for the first trip of the day.
Driving to the starting points in the predawn darkness gives a tranquil feeling as the radio is quiet and you can be off your guard. For the moment there are no worries or concerns about passengers. The first half hour is quiet and slow as we get prepared for the rush that will be starting when we reach the other side of town.
Related Articles: