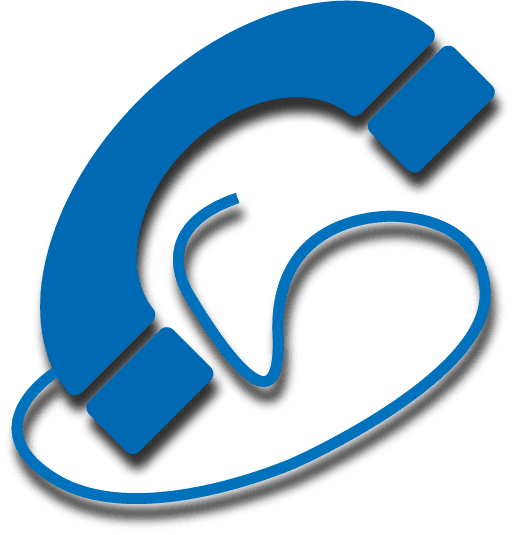 Your initial point-of-contact with any trucking company will be with their recruiters.
The recruiters job is to convince you to choose that company, and handle the initial paperwork and groundwork involved.
Recruiters will play an instrumental part in your choice of company, and there are plenty of questions that you should ask them before deciding.