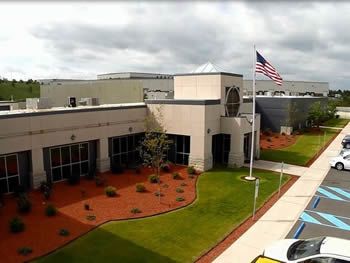 The most important thing to keep in mind when applying to the trucking companies is that if there's something in your past, they're probably going to find it.
You don't want to leave anything out that could be construed as trying to hide something, and many times the omission itself, rather than the item on your background check, is enough to trigger a rejection on your application.
We've set up a handy online tool that will send applications to multiple companies with one form.