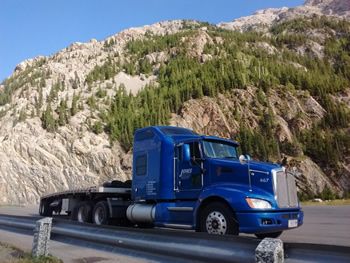 Like it or not, you're going to be paired up with, and live with, somebody who, until very recently, you didn't know at all.
Normally, the both of you will make it through the company training phase unscathed, and you will move on to your own solo career.
Personality conflicts are almost inevitable, but your job is to stick it the best you are able, and learn how to safely operate the vehicle. There are occasions, however rare, in which trainer & trainee just can't stay together until the end.