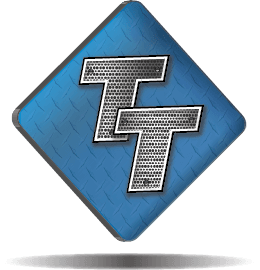 Your dispatcher, or "driver manager", is going to play a pivotal role in your success as a driver. He or she will be the one assigning you loads, and the more your DM trusts you, the longer and better paying loads you will get.
For the first year of your driving career, you will still be proving yourself. Initially, your dispatcher will be breaking you in to see how you handle the job.
Truck driving, especially in the first year, is an industry where you "pay your dues". Your job is to learn how to be safe, efficient, and reliable, and getting along with your management team will pay off down the road.