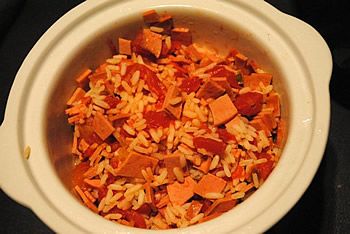 Like a truck, a body requires fuel, good fuel, to run properly. A constant diet of greasy fast food and sugary soda would soon add up to health issues for anybody, especially truck drivers who are seated in one place so much of the time.
As a new driver you will want to learn ways of not only eating healthy, but preparing your own healthy meals. It will save time & money, and will give you many more choices.
Any place you travel across this country, there is bound to be a WalMart, or supermarket, or even a well-stocked truck stop that you can visit to re-supply once a week or so.