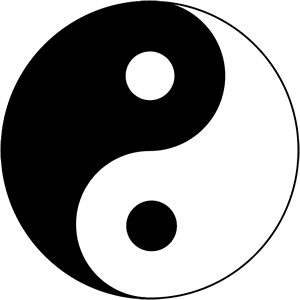 Everyone's heard of people getting "the rookie treatment" when they are brand new at something. Truck drivers are no exception.
New drivers will generally be "rookies" for a year or so, until they REALLY learn to drive the truck without hitting anything, manage their time, and do all of the other things that will make them a successful driver.
Success as a truck driver depends mainly on the drivers attitude, and how they approach the trucking lifestyle. If you approach everything as a problem and get frustrated, you're going to have a frustrating time. The same applies if you just "roll with it", instead.