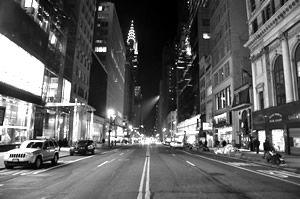 The nature of the job says that drivers get to see a lot of great scenery & places on the road, though most of it from out of their windows.
You'll see a lot of fields. And corn. Lots of corn. And mountains. And road. Lots & lots of road.
Many drivers will try to arrange their reset in a position where they will have some kinds of local activities to participate in or sights to see. Others use their "home time" to take advantage of the places they are traveling to.