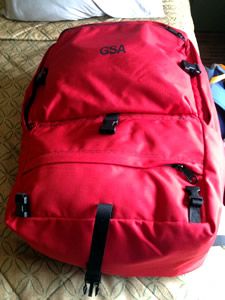 There are obvious items like clothes, medications, shoes, etc. that drivers will be taking on the road with them. But there is only so much space, and considerations have to be made for things like time of year, and type of job.
Every driver will eventually end up with his or her list of "must haves" for truck drivers, but we've got a lot of suggestions for you below.
Keep it small, keep it legal, and keep it necessary.