Review Questions - Click On The Picture To Begin...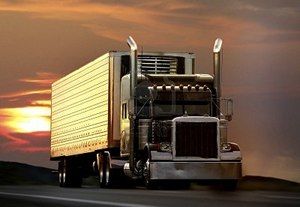 An incident involving hazardous materials must be documented in a detailed report within how many days of the incident?
14 days
7 days
60 days
30 days
Quote From The CDL Manual:
Carriers must make detailed written reports within 30 days of an incident.
Who can help coordinate emergency response to chemical hazards?
National Response Center
Poison Control
CHEMTREC
Federal HAZMAT Response Corp.
Quote From The CDL Manual:
The National Response Center helps coordinate emergency response to chemical hazards. It is a resource to the local police and firefighters. The center maintains a 24-hour, toll-free line. You or your employer must call the center when any of the following occur as a direct result of a hazardous materials incident per 171.15, 171.16:
Please select an option