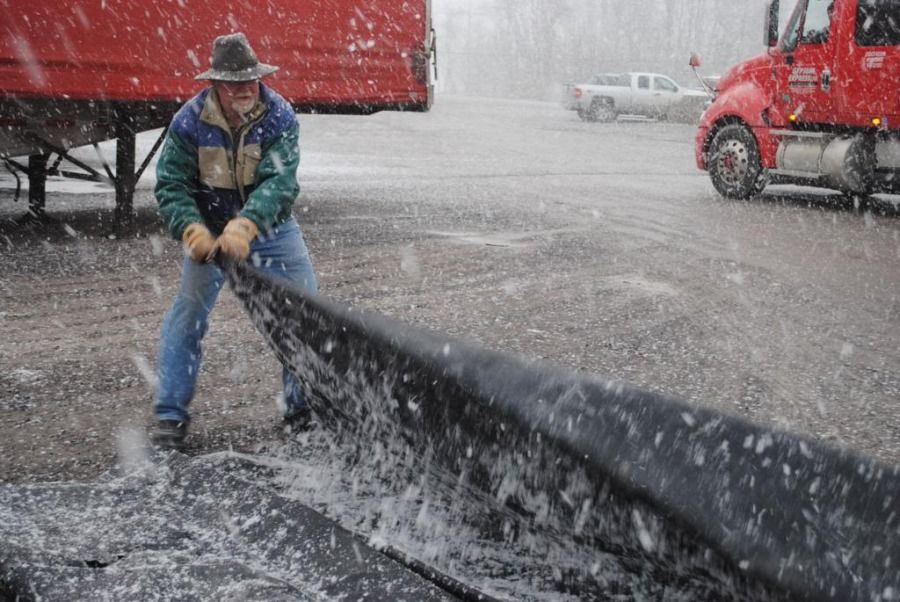 Most experienced drivers will refer to truck driving not as a job, but as a "lifestyle". Your responsibilities go so much further than just holding the wheel and shifting gears and, especially for over-the-road drivers, trucking is not a switch that you just turn off at the end of the day. Dozens of different pieces have to fall into place for you to be successful, and you have to deal with weather, traffic, dispatch, the DOT, safety, life on the road, etc., etc, and it ALL falls on you, the driver, to get the job done safely and efficiently.
Even for local and regional drivers who are home more often, truck driving is still nothing like a typical 9-5 job at which you punch a clock twice a day at the same time. Long hours and sometimes-frustrating circumstances are the norm, and combined with the ever-present safety concerns and danger of the job in general.
What is the lifestyle REALLY like??