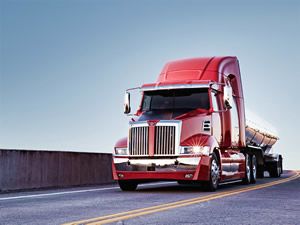 Trucking companies will sponsor you by paying for your CDL schooling and on-the-road training with them. In return you agree to drive for them for a specific amount of time or miles. This agreement will be spelled out in a legally-binding contract.
Most companies will require about a one year commitment to them. As a general rule, new drivers will want to keep their first job for a year, anyhow, as many companies will require at least that much experience should you want to move on.
Leaving the company before your commitment has been satisfied may require you to pay back some, or even all, of the training costs to the company. It may also prevent you from driving for another company until that debt has been paid in full.