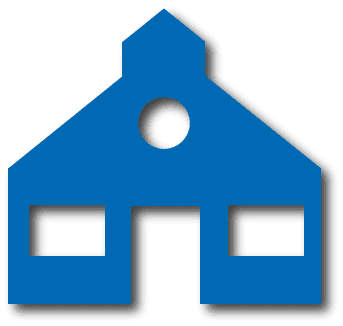 Private CDL school will require that drivers pay up front for tuition. Many companies will offer tuition reimbursement to recent graduates, but the initial expense is the responsibility of the student.
Students will generally be attending school near their home, at either a stand-alone school or through the many CDL training programs offered through local community colleges and technical schools.
Students also need to make sure that the school meets certain training standards, as many states and companies will require a minimum number of hours of schooling, or require schools to be accredited or certified.