Navajo Express Company Profile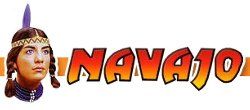 Since 1981, Navajo Express has been transporting both dry goods and perishable commodities across the lower 48 United States. With their headquarters based out of Denver, CO., the company operates more than 1,100 trucks with over 2,000 trailers running OTR, regional, and dedicated operations. While Navajo Express is mostly an OTR carrier, there are also some regional and dedicated positions available. Navajo Express actively hires both experienced drivers as well as drivers with no experience who recently completed truck driving school.
Terminal Locations
In addition to the company headquarters in Denver, Colorado, Navajo Express also operates terminals in the following locations:
Kent, WA
Mira Loma, CA
Boise, ID
Phoenix, AZ
Jackson, TN
Pottsville, AR
Salt Lake City, UT
Columbus, OH
Minimum Qualifications
Minimum 1 year recent over the road tractor trailer experience in the past 3 years or recent driving school graduate
Hazmat Endorsement preferred but not required
21 years of age
Good MVR and driving history
Good work history
No DUI/DWI less than 5 years old
No controlled substance charges or convictions less than 10 years old
Criminal felonies and misdemeanors will be evaluated on a case-by-case basis
Hiring Area
Navajo Express hires from the following states:
Arizona
Arkansas
California
Colorado
Georgia
Idaho
Illinois
Kansas
Missouri
Nebraska
New York
Ohio
Oklahoma
Pennsylvania
Tennessee
Operating Area
Navajo Express operates throughout all of the lower 48 United States.
Company Training Duration
Minimum of 3 to 6 weeks team driving with a company appointed trainer.
Forced To Team After Training?
No, after training is complete drivers may move directly into the solo driver division.
Type Of Freight
While Navajo Express pulls some temperature controlled freight, the majority of their freight consists of dry goods.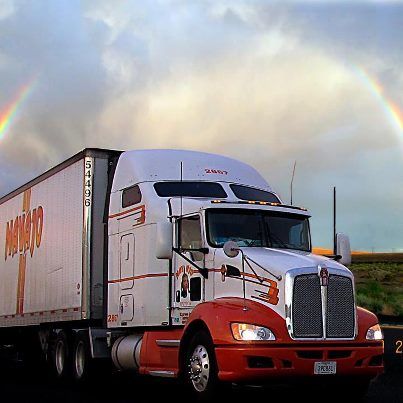 Pay
During company training drivers will earn a flat salary of $400 per week. After training drivers will receive a starting pay of $0.25 per mile with a $0.01 per mile raise each year up to a maximum of $0.40 per mile.
See how the Navajo Express pay scale compares to:
Tuition Reimbursement
Tuition reimbursement is currently not being offered.
Hometime Policy
OTR drivers receive 1 day of hometime for each week spent on the road with a maximum of 3 days off at a time. Hometime on regional and dedicated accounts vary but weekly hometime opportunities exist in certain areas.
Rider And Pet Policy
Navajo Express does have a rider program for those over 12 years of age. In order to have a rider on board, a $25 insurance fee must be paid each month. Pets are not allowed on any company equipment.
Team Opportunities
Both team and solo operations are available. Approximately 5% of Navajo Express drivers are team drivers.
Canada Border Crossing Policy
No border crossing including into or out of Canada will be required.
New York City Dispatch
NYC freight is available but drivers are allowed to decline any freight picking up or delivering in NYC.
Drop And Hook
Approximately 50% of all freight is drop and hook.
Hazardous Materials
Drivers may refuse freight containing placarded hazardous materials. A Hazmat endorsement is strongly encouraged but not required.
Forced Dispatch
No, Navajo Express normally send 3 load assignments which the driver is able to choose from. Drivers are allowed to accept or decline load assignments.
Local / Regional / Dedicated Opportunities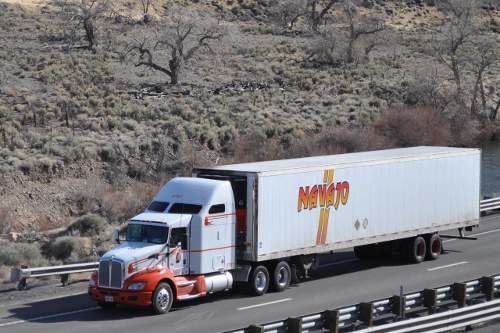 Various dedicated and regional positions are available for drivers with at least 6 months of OTR driving experience. Regional and dedicated positions depend entirely on position availability and geographical location.
Average Age Of Equipment
Trucks are on average 2.5 years old.
Transmission Type
Mostly 10 speed Eaton Fuller manual transmissions.
Speed Of Trucks
Truck speeds are limited to 63mph using the accelerator and 65mph using the cruise control.
APU / Idle Policy
Some trucks are equipped with APU's but the majority of trucks are not equipped. For trucks without an APU, automatic engine start / shut off features are used to maintain a comfortable temperature and charged batteries.
Electronic / Paper Logs
Navajo Express uses electronic logs.
Compare Navajo Express To A Similar Company