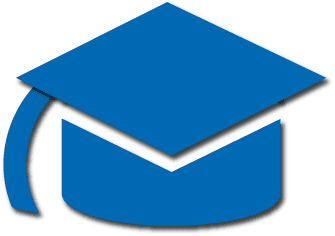 The decision to attend paid CDL training or a private truck driving school is going to depend mostly on your personal situation. Either option is a great choice, and will get you your CDL and on your way.
Students who are not in a position to pay up front for schooling, can't get financing, or have some issues in their past or on their record, may find the best option for finding a driving position is with a paid CDL training program, in which the company puts you through school and trains you, and guarantees you a job upon completion.
Drivers who can afford to pay for private school, are able to get a bunch of pre-hire letters, and wish to be closer to home during their schooling, many times will choose that option. Many trucking companies also offer tuition-reimbursement for recent private school graduates.