Friday Short Haul - Millennials and trucking, Truckers Christmas Group, Navistar settlement
Last Updated: Thu, October 24, 2019
ATS at Interstate Truck Driving School from Advanced Training Systems
Fleets should do a better job to recruit millennials
Whether anyone agrees that the driver shortage is real, or merely a result of high turnover, it is a fact that fleets are having a difficult time recruiting among the so-called millennial generation to fill the gap.
At the same time, millennials, defined as those born from about 1983 to 2000, suffer from high unemployment, increased debt, and lack of opportunities among college graduates.
John Kearney of Advanced Training Systems says truck driver training, which is becoming more like pilot training because of the use of simulators, could be the incentive to lure millennials into the driver's seat.
"The simulator is like the gaming consoles a lot of young people are used to," he says, "only it's not a game. The simulator gives you a very realistic experience—it replicates not just the sights and sounds of driving a truck at speed, but the actual feel. It prepares the student for anything he or she might encounter, including things too dangerous for live, behind-the-wheel training. It produces safer, better-trained drivers."
Kearney explains that by 2025 75 percent of the workforce will be made up of millennials. One national survey discovered several areas of concern for millennials:
Two-thirds of millennials have at least one source of long-term debt (frequently college loans)
78 percent said they are worried about having well-paid job opportunities
74 percent are afraid they won't be able to pay their healthcare bills if they get sick
79 percent are afraid they won't have enough money to live on when they retire
College isn't working out for many. Some 43 percent of today's college graduates take jobs that do not require a college degree.
Kearney believes recruiting millennials for truck driving jobs fits the bill for the trucking industry as well as for the unemployed millennials.
Fleets already are working to recruit drivers outside of the traditional trucker mold, adding better pay incentives and increasing use of technology to make driving jobs easier.
Then, too, average driver salaries; which range from about $42,000 per year to $60,000 per year, also come with 401(k), health benefits and paid time off.
The opportunities are there for millennials, but "the industry simply needs to do a better job of explaining what that opportunity is," Kearney says.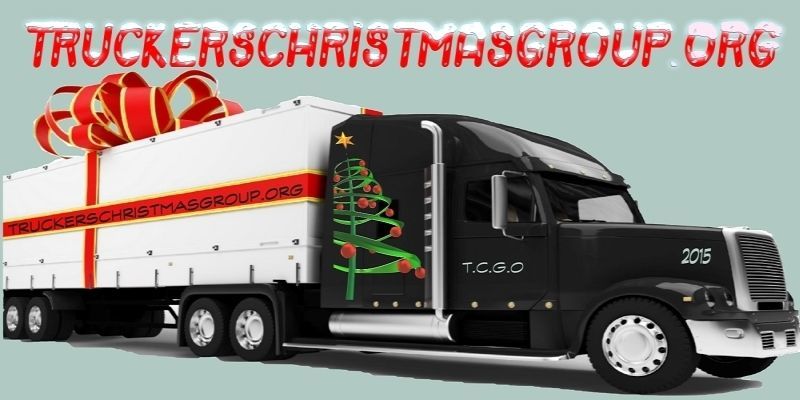 Group ramping up for annual Christmas giving
During the Christmas season each year a number of truckers' families enjoy a little better Christmas due to the efforts of the Truckers Christmas Group.
The organization is in its 12th year of raising funds to help American and Canadian truck drivers and their families.
They are accepting donations now, and will begin accepting nominations for needy trucker families from November 21 through December 11. Visit the Truckers Christmas Group website to contribute or to nominate a truckers family in need.
So far, TCGO has raised more than $90,000 and has helped 154 trucking families, who have suffered not only from unemployment but also from illness and other catastrophic events that make them face a bleak Christmas season.
The organization expects more applications because of the notable fleet shutdowns and layoffs this year. Recipent families will be notified by TCGO's very own Santa Claus on December 16-17.
"We haven't even opened the application process yet and already we've received recommendations for multiple families that would significantly benefit from TCGO's efforts," said Mark Abraham, president of TCGO. "This year has been incredibly difficult for the drivers in our community and the donation of goods and funds will help us make sure each and every driver in our trucking family can support their families during the holiday season."
The organization is also partially funded by purchases offered at their online Christmas store beginning November 21.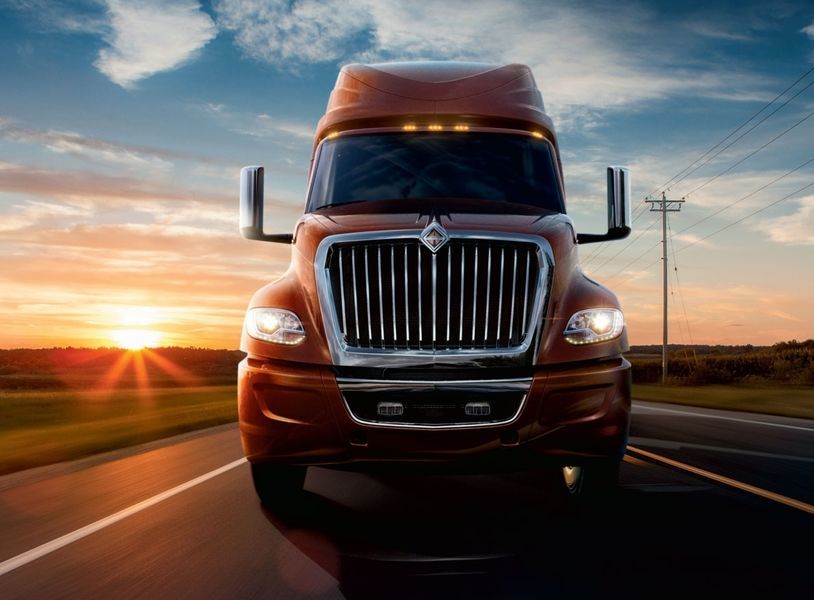 Four fleets not happy with $135 million Navistar settlement
Buyers of Navistar trucks have filed suit against the company claiming their trucks experienced issues with the exhaust recirculation systems, EGR coolers, EGR valves and other engine components.
Navistar has agreed to a settlement of $135 million to the class members who include anyone that owned or leased a 2011-14 Navistar equipped with a MaxxForce 11- or 13-liter engine.
The agreement stipulates class members can be satisfied three ways:
A "no questions asked" cash payment of $2,500 per Navistar truck
A $10,000 rebate on a new truck
A rebate of up to $15,000 per truck in provable out of pocket damages caused by the alleged defect
However, four members of the class, Ferguson Enterprises, Southern California Edison C., The Walt Disney Co., and US Foods, object to the payment plan, claiming it fails to repay them for lost truck value during resale of the vehicles, and favors individual truck owners over the large fleets.
This is the third lawsuit for Navistar over their MaxxForce engines.
In March an Ohio jury awarded plaintiffs more than $1 million, and before that, in 2017, a Tennessee appellate court overruled a Tennessee jury's award of $30 million to Milan Supply Chain Solutions for their purchase of 243 International ProStar trucks.
Sources: Yahoo Finance, The Trucker, Land Line
Tagged Under:
Becoming A Truck Driver
Changing Careers
Choosing A Truck Driving School
Trucker's Family Matters
Trucking News