CVSA asks for new truck crash study
Last Updated: Sun, August 11, 2019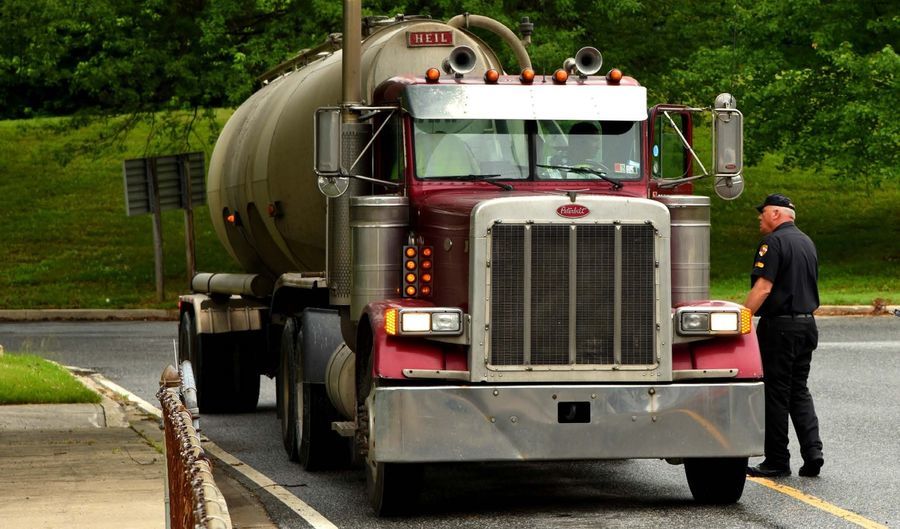 Citing frustration by truck industry decision makers in having to use crash data that is almost two decades old, the Commercial Vehicle Safety Alliance is asking the U.S. Senate to add to the 2020 transportation bill funding for a new study of commercial vehicle crashes.
The last study was completed in 2003 using crash data from 2001 to 2003, but CVSA Executive Director Collin Mooney says that many factors involving large truck crashes have changed "drastically" since that time. It's that old data, however, that is still being used by the industry in making crash-related decisions.
"The last large truck crash causation study was conducted from 2001-2003," Mooney wrote in a recent letter to the Senate Committee on Appropriations. "Since that time, technology, drug usage and passenger and commercial motor vehicle safety features have drastically altered highway safety, and crash causation needs to be re-examined through a new study."
Mooney said the design of enforcement and safety programs depends on identifying the root causes of commercial vehicle crashes, but that those root causes have changed over time, as have technologies in play now that didn't even exist on drawing boards 20 years ago, such as autonomous crash avoidance technologies like automatic emergency braking.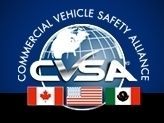 Up front in the newer crash paradigm is the use of electronic devices and the distractions that result from their use by truck drivers while driving.
Mooney noted that a crash report today might say the accident occurred because the driver failed to yield at a stop sign. However, it could turn out that an underlying cause might be that the driver failed to stop in time because he was distracted by being on his cell phone, a problem that might have been much more infrequent nearly 20 years ago.
In his letter to the Senate Mooney reiterated, "Armed with this information, stakeholders will be better equipped to structure safety awareness, education and enforcement campaigns to target the root causes of crashes, saving lives and preventing additional crashes from occurring."
In an interview with Transport Topics Mooney stated, "A number of things we do in the crash arena points to that document. The information that we collected 16 years ago is dated. The whole environment has changed."
The last truck crash study was published in 2003 as a joint effort of the Federal Motor Carrier Safety Administration and the National Highway Traffic Safety Administration. The study reviewed some 1,000 injury and fatal crashes involving large trucks that occurred starting in April 2001 and going through December 2003.
The study took into account weather, road conditions and the trucking companies that were involved in the crashes; which led to revising rules addressing driver fatigue, vehicle maintenance, driver working environment, environmental factors, vehicle design and truck driver training and experience.
"All of our programs are data-driven programs, so once you get to a data set that is no longer as effective as it used to be, you have to find new data," Mooney told Transport Topics. "But we're going to need congressional and industry support for it to move forward."
CVSA reports on Brake Safety Inspection Initiative
In other CVSA news, the group announced last week the results of its Brake Safety Inspection Initiative capped by a May 15 single-day inspection blitz of more than 10,000 commercial motor vehicles by CVSA's law enforcement members.
Law enforcement personnel in 45 American states and 10 Canadian provinces participated in this brake-focused enforcement event.
It was found that of the 10,358 commercial vehicles inspected on this one day there were 1,667 vehicles placed out of service for correction of violations, meaning there were 16.1 percent of commercial vehicles on the road that day in the United States and Canada with critical brake-related issues.
A leading factor in the brake violations write-ups were faulty brake hoses and tubing, amounting to 996 of the total units cited.
"Brake hoses and tubing must be properly attached, undamaged, without leaks and appropriately flexible," said CVSA President Chief Jay Thompson with the Arkansas Highway Police in a CVSA news release. "Because they are such an important part of the braking system, the failure of hoses or tubing can cause problems for the entire braking system."
According to the FMCSA, there were more than half a million brake violations reported during commercial vehicle inspections in 2017.
Sept. 15-21 is the date for another CVSA brake safety event this year. Dubbed Brake Safety Week, jurisdictions throughout North America will participate in CVSA's annual outreach and enforcement campaign designed to improve commercial motor vehicle brake safety.
Sources: Transport Topics, CVSA
Tagged Under:
FMCSA
Pre-trip inspection (PTI)
Truck Equipment
Truck Maintenance
Trucking Accidents