Friday Short Haul - Snow on the roof, bypassing toll road, Waze under fire
Last Updated: Tue, April 16, 2019
Snow on the roof may be ticketable offense
Failing to remove snow or ice from your truck may cause an accident, but also may earn you a ticket in some states.
This reminder comes from the Taunton (Massachusetts) Police Department on its Facebook page after a sheet of ice that sheered off of a box truck smashed through a driver's windshield.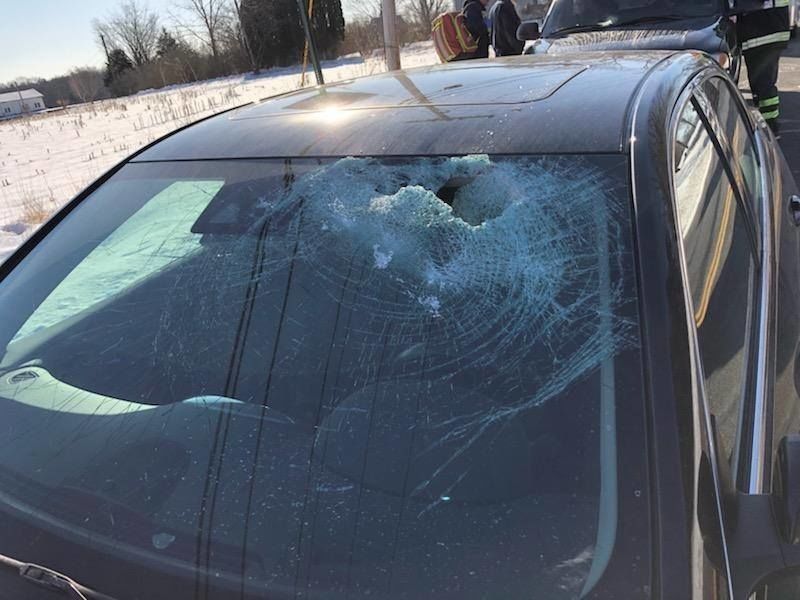 The driver sustained minor injuries and was covered in glass.
The box truck driver did not stop, and police are continuing to investigate.
Police Chief Edward Walsh says that they understand that clearing snow can be difficult, but that failure to do so may result in the driver being stopped by police and cited.
Not all states require by
Connecticut -- Any operator who fails to remove accumulated ice or snow that poses such a threat shall be fined seventy-five dollars. If snow or ice flying from vehicles results in injury or property damage, the penalties for commercial drivers are $500 to $1,250.
Georgia -- A traffic citation would be at the officer's discretion. If a vehicle has snow/ice accumulation that weight would be included, with the vehicle's owner potentially cited for overweight.
Massachusetts -- Failure to remove snow from the top of a vehicle could result in a $35 citation from an officer and, in some cases, if shards of hardened snow and debris lead to an accident, or damage another vehicle, criminal charges could apply.
Michigan -- Snow/ice accumulation could result in an overweight situation if near limits. There could be a citation if excessive amounts of falling snow/ice interfered with traffic, which would be applicable to all motor vehicles.
Nebraska -- A warning ticket is issued for a truck that is 5 percent or less over gross weight. The minimum ticket is $25 plus court costs of $45. In an active storm, enforcement officers will allow drivers to clear snow/ice buildup prior to reweighing.
New Hampshire -- Anyone guilty of a violation shall be fined not less than $250 nor more than $500 for a first offense, and not less than $500 nor more than $1,000 for a second or subsequent offense.
New Jersey -- The operator, owner, lessee, bailee or any one of the aforesaid of a commercial motor vehicle shall be subject to a fine of not less than $500 or more than $1,500 for each offense.
Pennsylvania -- Fines of $200-$1,000 per offense.

The American Trucking Associations has provided a PDF list of all the states, their offenses, and penalties.
Trucks ticketed for bypassing new Delaware toll road
Some truckers driving through Delaware were given special attention recently – those who tried to avoid paying a toll on the newly opened U.S. Route 301 toll road.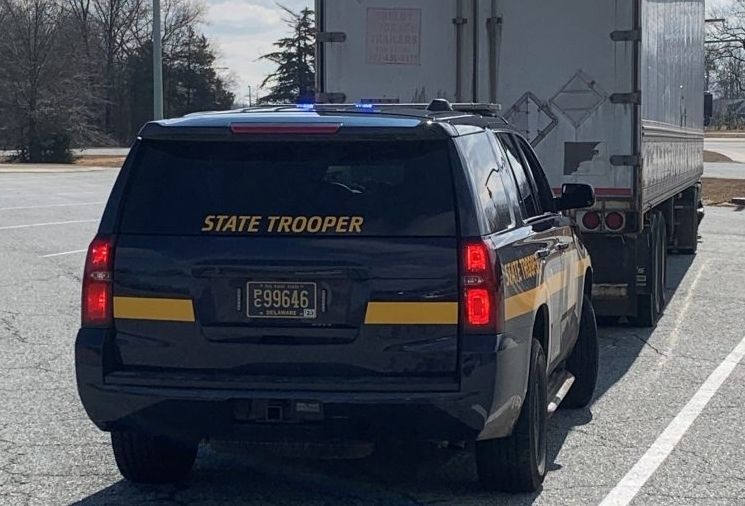 The Delaware State Police Commercial Motor Vehicle Enforcement Unit and the Maryland State Police Commercial Motor Vehicle Unit conducted a two-day operation on February 28 and March 1 where they stopped 85 commercial motor vehicles that were observed to have bypassed the tolls.

The price these drivers paid was to be subjected to vehicle inspections. 77 received traffic citations, and there were 50 written warnings given out for various offenses. Two trucks and one driver were put out of service for being unsafe.

The agencies staggered their hours over a period from 5 am to midnight. They say they will conduct further operations in the future.
Waze app under fire from NYPD
Waze, everyone's favorite driving app that warns them of police lurking on the road ahead, is being challenged by the New York Police Department.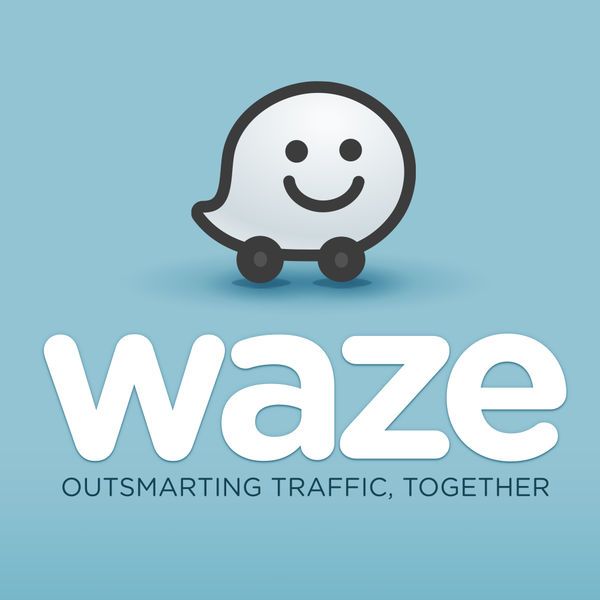 Motorists have long been known to flash their lights to warn of a speed trap ahead for oncoming cars. And truckers fill the airwaves with calls of "Bear in the bushes," or some such variation on their CBs.
But technology, with the help of Google's app, Waze, has trumped all those earlier attempts to warn drivers of cops ahead, with a much more efficient system. Waze is a user-submitted cellphone app that allows drivers to report things ahead like cops on the side of the road, speed traps, and DWI checkpoints so that other drivers are forewarned.
And NYPD doesn't like it.
In a recent New York Times article, the NYPD's acting deputy commissioner for legal matters, Ann P. Prunty, presented Google with a demand letter to remove that feature from Waze.
"The posting of such information for public consumption is irresponsible since it only serves to aid impaired and intoxicated drivers to evade checkpoints and encourage reckless driving. Revealing the location of checkpoints puts those drivers, their passengers, and the general public at risk," the letter stated.
Prunty further indicated that Google's refusal to do so would result in NYPD pursuing legal remedies to force Google to alter the app.
This will be an extremely interesting case to follow if it is taken to that point, considering the 1st Amendment implications, as NYPD will be faced with the job of proving the difference between using the Waze app and simply flashing lights, picking up a CB mike, or making a phone call.
Sources: Taunton Police Facebook, ATA, Delaware State Police, New Orleans City Business
Tagged Under:
Adverse Conditions
Cell Phone & Wireless
Dealing With The Weather
NYC
Truckers Technology
Trucking Accidents