Friday Short Haul - Senators demand GPS app updates, Jason's Law survey, ATA applauds USMCA, FMCSA's truck crash survey
Last Updated: Fri, January 17, 2020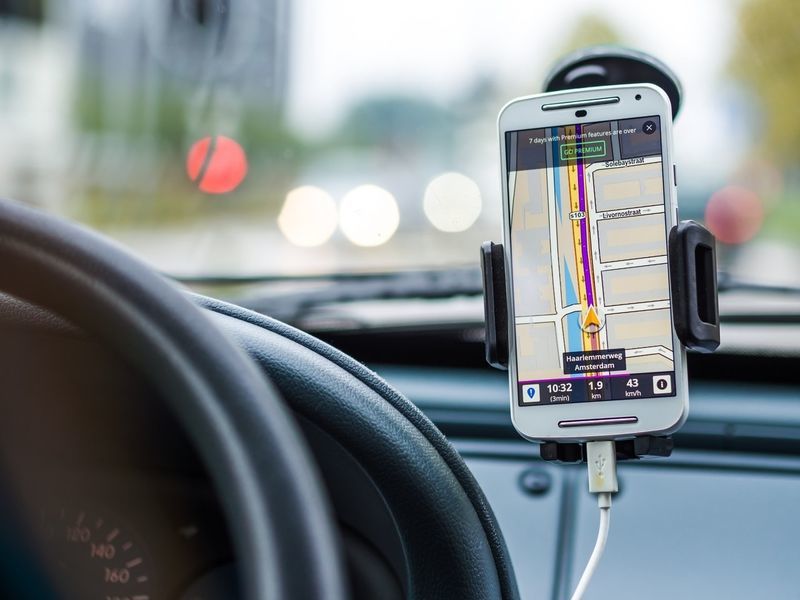 U.S. Senators urge smart phone map app providers to include truck-specific information
A group of U.S. Senators believe that current GPS apps on smart phones are not adequate for warning truckers of truck-prohibited roads, so they have joined together to demand that Google, Apple and Waze include commercial vehicle routing information in their mapping products.
Senators Richard Blumenthal (D-Connecticut), Charles E. Schumer (D-New York) and Edward J. Markey (D-Massachusetts), say that the main excuse used by truck drivers getting stuck in truck-restricted areas is that they were directed there by a GPS.
In a news release from Blumenthal's office the Senator said that low bridges are often struck in their districts in Connecticut, New York and Boston by oversized vehicles because truck drivers are using smart-phone GPS applications or navigation devices designed for car drivers.
They say that there are a limited number of applications available that do warn of low bridges and other truck-related restrictions but they often require paid subscriptions.
The Senators are asking these map providers to include truck information in their free smart phone applications:
"Integrating warning features into universally available navigation applications, like Google Maps, would make them more widely accessible, preventing further accidents. Your application already allows users to make choices about what kind of information is displayed to them," Blumenthal stated in the news release. "One possible solution is allowing users to indicate they are driving commercial vehicles and alerting them to restrictions on roadways.
"We strongly urge your company to develop and implement solutions for commercial vehicle drivers relying on your navigation platform. It will undoubtedly reduce accidents and traffic delays caused by commercial vehicles operating on restricted roads.
"We appreciate your attention to this matter and look forward to your response," the Senators wrote.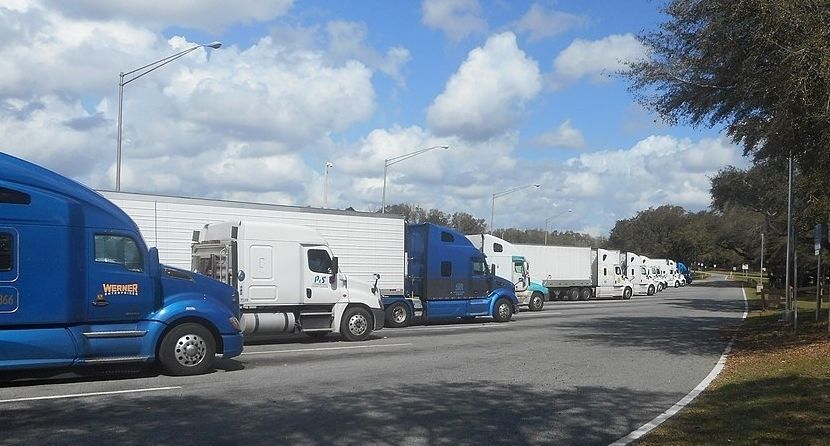 Truck parking survey to be available soon
Back in 2009 truck driver Jason Rivenburg was attacked and murdered while parked at an abandoned gas station in Virginia because he was unable to find a safe location to settle in for a rest.
That incident sparked what became known as the 2015 Jason's Law Survey directing the Department of Transportation to address the problem of long-term parking pursuant to the 2012 Moving Ahead for Progress in the 21st Century law.
In addition to compiling survey responses from 8,000 truck drivers, the study collected data on parking from state departments of transportation, states' commercial vehicle law enforcement personnel, truck stop owners and operators, and various port authority personnel.
The Federal Highway Administration also has been employing technology like in-ground sensors to monitor truck parking at rest areas and truck stops to assess parking availability and to count occupancy. The data can tell if truckers are stopping for an overnight stay, or are stopping merely for a sort-term break.
Besides government use, the data can be accessed by local developers for site development and other land use that will benefit truck drivers.
ATA applauds Trump trade deal
In a news release dated January 16, the American Trucking Associations applauded Congress and the Trump Administration for their ratification of the U.S.-Mexico-Canada Agreement, saying it sets the stage "for increased free, fair and equitable trade between our three countries."
"Trade is central to the trucking industry – 76 percent of all surface freight between the U.S. and our nearest neighbors moves by truck – so the newly ratified USMCA will be a boon to our economy and our industry," said ATA President and CEO Chris Spear. "This agreement will boost both U.S. exports and gross domestic product, meaning more truck movements and delivering measurable returns for our industry."
ATA believes the agreement will increase annual U.S. exports to Canada and Mexico by a total of $33 billion, and increase America's gross domestic product by $68 billion – all stimulating sectors of the economy that the trucking industry serves.
The trucking association notes that currently trade between the U.S., Mexico and Canada supports around 90,000 jobs for Americans in the trucking industry, and that "those figures should only increase as USMCA is implemented."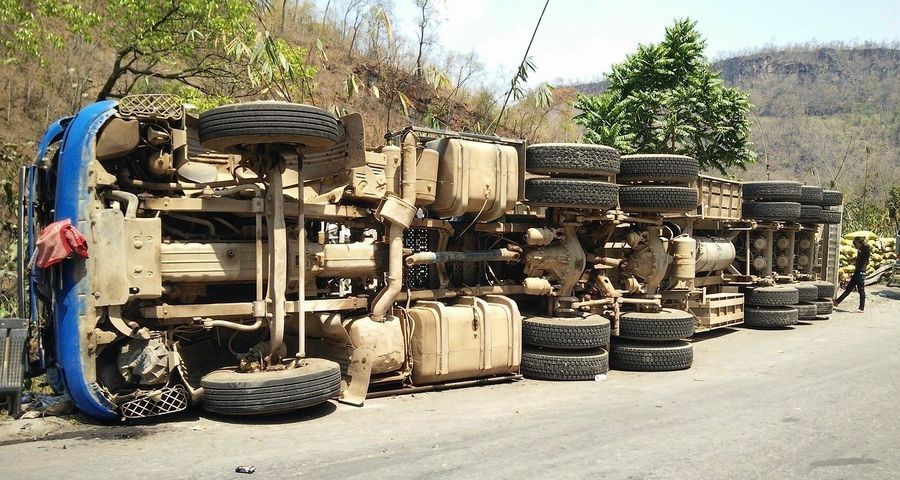 Truck accidents to get closer look by FMCSA
The Federal Motor Carrier Safety Administration has opened a comment period from now through March 16 for interested persons to comment on a proposed new study of the reason for the increased number of large truck crashes.
The proposal is published in the Federal Register, and the document and access to comments can be made by going to the Register's website.
The FMCSA is specifically looking for comments on the best way to design and conduct the study, and to look for factors that cause large truck crashes resulting in property damage, injuries and fatalities.
The last truck crash study was conducted 15 years ago, and the FMCSA recognizes that there have been notable changes in technology, driver behavior and highways. Fatal crashes, particularly, have increased dramatically every year, and the agency is looking for ways to reduce such crashes.
Sources: CDL Life, Transport Topics, ATA, FMCSA
Tagged Under:
DOT
FMCSA
GPS Systems
The Economy And Politics
Truck Stops
Truckers Technology
Trucking Accidents
Trucking Industry Concerns
Trucking News