FMCSA extends 3 COVID-related waiver declarations
Last Updated: Tue, June 16, 2020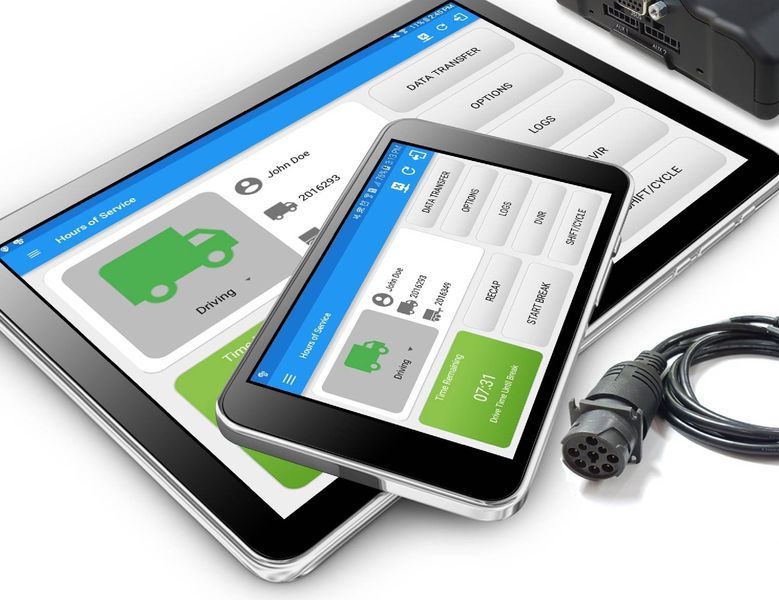 Because the presidentially declared COVID-19 emergency period remains in effect, the Federal Motor Carrier Safety Administration has extended its hours of service emergency declarations by another month.
Originally set to expire on June 14, after already experiencing a series of extensions, the declaration extends FMCSA's regulatory relief until July 14, pending President Trump declaring that the national emergency is over.
This declaration, as did all of the previous ones, grants exemptions to Parts 390 through 399 of the FMCSA regulations, and it affects all 50 states and the District of Columbia.
The extension allows carriers transporting essential supplies and offering direct assistance in support of virus relief efforts exemptions from hours of service rules. The FMCSA FAQs page expressly states that "none of the hours of service regulations apply while the driver is engaged with providing direct assistance under the emergency relief exemption."
The exemption includes that hours driven in direct virus relief do not count toward the 70-hour work week restriction, nor are there any record-keeping requirements, records of duty status, etc.
Drivers using electronic logging devices are recommended to use the "authorized personal use" function of the ELD, resulting in the time being recorded as off duty, followed by annotating the record.
Or drivers my leave the ELD in normal mode and annotate the record to show when they were driving under the emergency exemptions. Finally, drivers can simply turn off the ELD and let their carriers address the unassigned miles if questioned by authorities.
Currently, qualifying direct COVID-19 assistance includes transportation of:
Livestock and livestock feed
Medical supplies and equipment related to the testing, diagnosis and treatment of COVID-19
Supplies and equipment necessary for community safety, sanitation, and prevention of community transmission of COVID-19 such as masks, gloves, hand sanitizer, soap and disinfectants.
According to the FMCSA declaration, "Direct assistance does not include routine commercial deliveries, including mixed loads with a nominal quantity of qualifying emergency relief added to obtain the benefits of this emergency declaration."
In addition, "FMCSA has concluded that there is no longer a need for emergency relief with respect to the other categories of supplies, equipment, and persons covered by the May 13 extension and expansion of Emergency Declaration No. 2020-002, and those categories are therefore no longer covered."
In its latest declaration, FMCSA reminds that drivers providing direct virus assistance must still comply with the following regulations and conditions:
Following applicable speed limits and other traffic restrictions.
Driving while impaired, or so likely to become impaired, through fatigue, illness, or any other cause, as to make it unsafe for him/her to begin or continue to operate the motor vehicle.
Carriers allowing drivers needing rest at least 10 consecutive hours before returning to service.
Texting while driving and using a hand-held mobile telephone while driving is still prohibited.
Observing all protocols and regulations related to crashes during essential transportation.
Observing all controlled substance and alcohol uses and testing requirements, the commercial driver's license requirements, the financial responsibility (insurance) requirements, the hazardous material regulations, applicable size and weight requirements, or any other portion of the regulations not specifically exempted.
Refraining from driving out-of-service vehicles.
Direct assistance, under the terms of the emergency declaration ends when a driver transports cargo that is not in support of the emergency relief efforts, or when the carrier dispatches the driver to another location to begin normal operations.
FMCSA extends waiver for pre-employment drug testing
The transportation industry has been affected by reaction to the COVID-19 virus, most notably a reduction in the freight tonnage, resulting in layoffs and furloughs.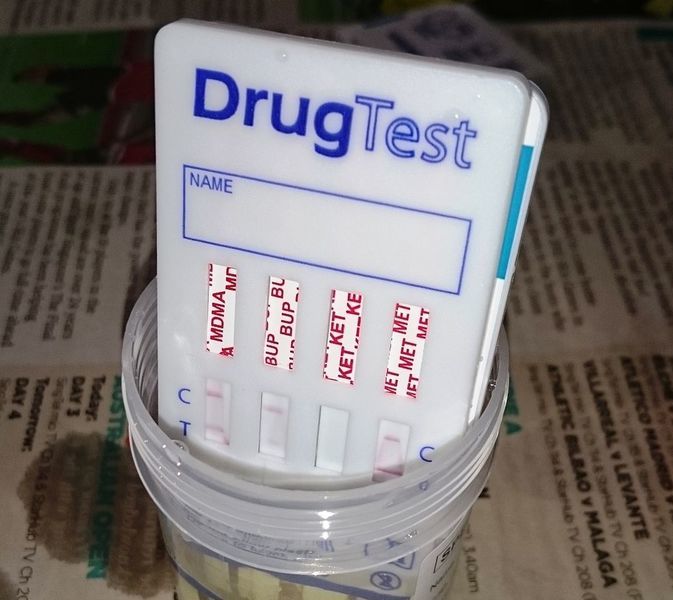 In recognition that many drivers will be returning to the workforce after a period longer than 30 days, the FMCSA has granted an exemption from the mandatory pre-employment controlled substance testing.
"The administrative and cost burdens of pre-employment testing for furloughed drivers outside the random testing pool for more than 30 days falls on motor carrier employers at the very time they are attempting to return to expanded levels of operation," Jim Mullen, interim director of the FMCSA stated.
"The Agency finds that temporary regulatory relief from this burden will aid in the economic recovery of motor carriers impacted by the COVID-19 public health emergency, without negatively impacting safety. FMCSA also concludes that this waiver will aid in the Nation's overall economic recovery by enabling the efficient resumption of the transportation of people and cargo throughout the United States."
The waiver extends from 30 days to 90 days the period when testing would not be required for returning drivers to have been previously tested. The waiver will be in effect until September 30, with conditions.
In order for drivers to be eligible for the waiver employers must:
Verify that the driver had participated in the controlled substances testing previously, had no recorded violations of another DOT agency's controlled substances use regulations within the previous 6 months
Comply with the Clearinghouse pre-employment query requirement
Not allow a driver to perform any safety-sensitive function if the results of a Clearinghouse pre-employment query demonstrate that the driver is prohibited from doing so
Complete the investigations and inquiries required
Notify FMCSA within 5 business days of an accident involving any driver operating under the terms of this waiver.
FMCSA extends CDL and medical waiver
An FMCSA waiver offering exemptions regarding CDL holders set to expire on June 30 in answer to the declaration of national emergency has been extended until September 30, pending rescinding of the emergency status by President Trump.
During mandatory lockdowns, quarantining and social distancing orders virtually all motor vehicle departments were unable to maintain testing and licensing for commercial vehicle license candidates. In order to maintain a sustainable driver workforce the FMCSA implemented extension waivers for certain CDL and medical requirements.
The extension applies to holders of CDLs that were valid on February 29, 2020, and that were set to expire on or after March 1, 2020.
As such, motor carriers may allow a driver to operate a commercial motor vehicle with an expired license as long as the license was valid on February 29, and as long as the driver is otherwise qualified to drive a CMV. Also, All CLP and CDL drivers are required to comply with all other applicable obligations under the FMCSA regulations and other applicable laws.
The waiver also applies to expired medical certificates as long as the driver had a certificate that was valid on February 29.
According to the FMCSA declaration, "FMCSA also continues to recognize the validity of commercial driver's licenses issued by Canadian Provinces and Territories and Licencias Federales de Conductor issued by the United Mexican States, … when such jurisdictions issue a similar notice or declaration extending the validity date of the medical examination and certification and/or validity of the corresponding commercial driver's license due to interruption to government service resulting from COVID-19."
Sources: FMCSA extends emergency declaration, FMCSA extends drug testing waiver, FMCSA extends CDL waiver
Tagged Under:
Background Checks
CDL Exam
CDL Pre-Hire
DOT Physical Exemptions
Drug and Alcohol Testing
FMCSA
Hours Of Service
Medical Certification
Pre-Employment Screening Program
Trucking News