Friday Short Haul -- Crossing the border, CA sues FMCSA, Lobbying against larger trucks
Last Updated: Thu, February 14, 2019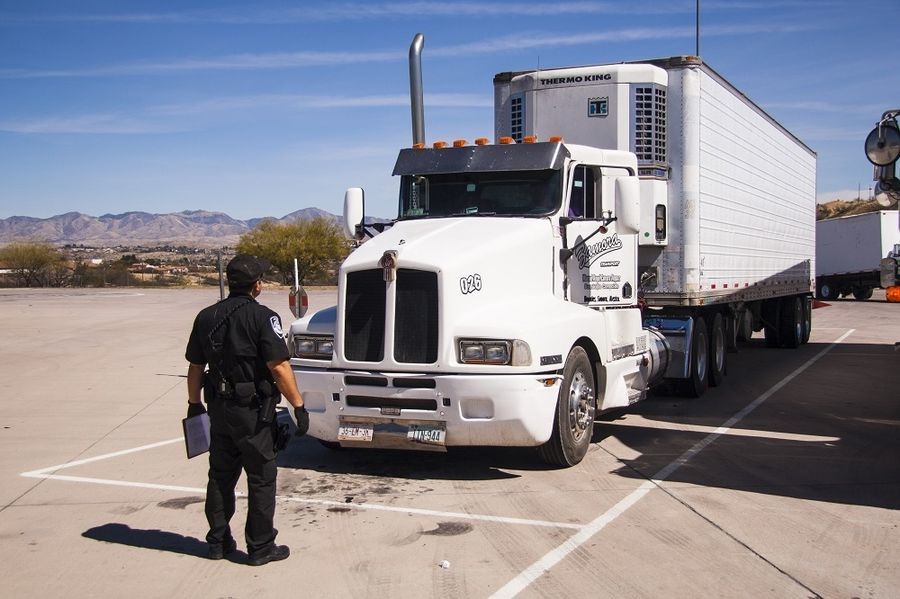 Arizona officers cross the border to make U.S. roads safer
An Arizona Department of Transportation program that has enforcement officers crossing the border to train Mexican truck drivers is making United States highways safer for all motorists.
The program began 18 months ago and has so far qualified 576 Mexican drivers. This has resulted in a dramatic decrease in the number of Mexican trucks crossing into the United States driving vehicles with safety violations.
Of some 11,000 crossings through the commercial ports of entry in Nogales, San Luis and Douglas during that time by the qualified drivers there have been only 31 instances of drivers being stopped for significant safety violations.
The two-day training program is called International Border Inspection Qualification. It is conducted by state-certified law enforcement officers who staff ADOT's ports of entry. They teach Mexican drivers and mechanics the safety requirements for driving commercial trucks north of the border.
Officers have conducted 25 sessions so far, with nine more scheduled for the upcoming seven months. Officers also offer requalification classes that consist of one-day refresher sessions for drivers who have already qualified in a previous session.
Citing the program as a "tremendous success by any measure," Tim Lane, director of ADOT's Enforcement and Compliance Division, says, "The improved safety record of drivers who have completed the training shows that our training program is very effective, and that the drivers attending our sessions are taking the process very seriously. We are making a positive impact on safety on Arizona roads."
A unique, technological twist has also been innovated by ADOT. Mexican drivers can use the WhatsApp phone app to contact ADOT officers before approaching the border. So far, the app has been used 233 times, with some 80 percent resulting in safety violations that the drivers were able to fix before crossing the border.
California sues FMCSA for slamming the state's stricter meal and rest-break rules
The State of California has bucked the federal system in requiring more stringent meal and rest-break rules for truckers than is required by all of the other 49 states. But, now, the state finds itself defending its position after its regulation was struck down by the Federal Motor Carrier Safety Administration.

In an announcement February 7 from the California State Department of Justice, State Attorney General Xavier Becerra said his office, along with the California Labor Commissioner's Office, has filed a petition with the 9th Circuit Court of Appeals challenging the FMCSA's action.
"It is well within a state's rights to establish standards for the welfare of our workers," said Attorney General Becerra. "Truck drivers, like every other person protected under California's labor laws across hundreds of different industries, deserve adequate meal and rest breaks."
The California regulation under contention is the one where the state requires drivers to take a 30-minute meal break every five hours on shifts longer than six hours, and a 10-minute rest break every four hours worked.
California believes its regulation should supersede the federal standard of a 30-minute break for every eight hours of driving on the basis of increasing safety, and is proceeding with its appeal to the court of appeals.
Joining the state with similar suits recently are two locals of the International Brotherhood of Teamsters, stating that drivers are safer under California's rules.
Eric Tate, secretary-treasurer of Local 848, said, "The industry would rather see drivers never take a break or attempt to eat while driving; this will cause accidents major and minor. California has held a higher standard for years and it shouldn't be taken away."
Supporters of the FMCSA regulations, however, contend that California's more-stringent rules create unsafe conditions for drivers as it decreases options for the driver to regulate his hours and plan pickups and deliveries; which could lead to unsafe decisions.
California's misguided attempt to shoehorn office worker break rules into a truck driver's scenario "not only pose a safety risk, but also lead to a loss in productivity and ultimately hurt American consumers," said FMCSA Administrator Raymond P. Martinez.
Michigan police chief among many lobbying against bigger trucks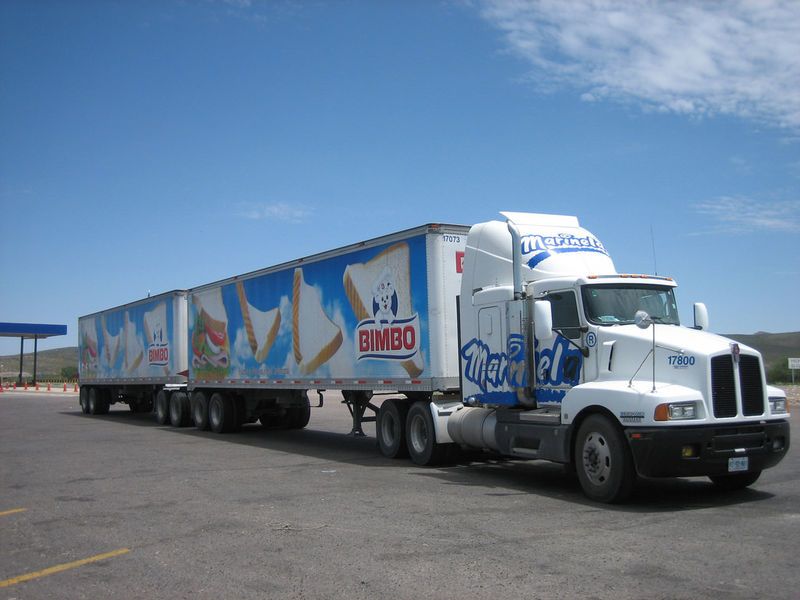 While trucking companies and carriers such as FedEx and UPS are lobbying Congress for the right to put larger and heavier truck on the road, there is a growing movement by opponents to lobby Congress not to allow that exact thing.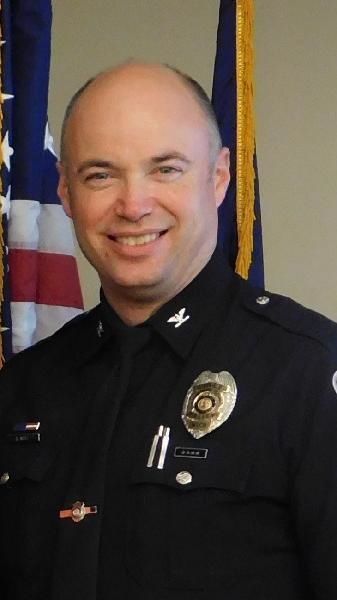 For example, Grand Blanc Township Police Chief Ron Wiles is on his way to Washington this week to tell Congress that "semi trucks are big enough already."
He, along with a delegation from the Michigan Association of Police Chiefs, will meet with Michigan's Congressional delegation to plea their case against larger trucks.
"I-75 runs through the center of Grand Blanc Township and we see a large volume of commercial vehicle traffic," Wiles said. "Unfortunately, with such a high number of trucks comes severe accidents, and we've responded to several on both I-75 and I-475. The relationship is simple -- bigger trucks mean bigger accidents."
Bigger-truck opponents are encouraged and supported by an organization called Coalition Against Bigger Trucks; which says shipping companies are hoping Congress will enact legislation forcing states to allow 33-foot doubles; which are 17 feet longer than a regular 53-foot trailer. Shippers are also lobbying for increasing truck weights from 80,000 pounds to 91,000 pounds.
"Michigan is already home to some of the heaviest trucks in the nation, but most abide by the national standard due to the inability to travel far out of state at the heavier weight," Wiles said. "But you don't have to drive far to see the impact these trucks have had on our roads and bridges."
Opponents of the larger trucks cite data from the U.S. Department of Transportation showing that longer tandem and heavier trucks have a longer stopping distance and much higher crash rates.
Over at CABT, the organization has signatures from more than 1,000 local government leaders who wrote a letter in 2018 to Congress asking them to oppose any increases in truck size and weight. The letter signatories included mayors, county engineers and public works directors.
CABT also cites a 2018 poll which found that there is strong opposition to changing rules about what is allowed on the nation's highways; stating that 7 out of 10 likely voters oppose allowing heavier and longer trucks.
Sources: ADOT, Supply Chain Dive, California State Attorney General's Office, ABC12, CABT News
Tagged Under:
Doubles and Triples
Driver Responsibilities
FMCSA
Hours Of Service
Trailers
Truck Driver Safety