The Worst Cities For Traffic In The U.S. For 2017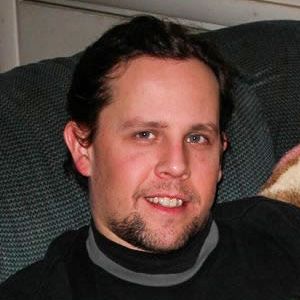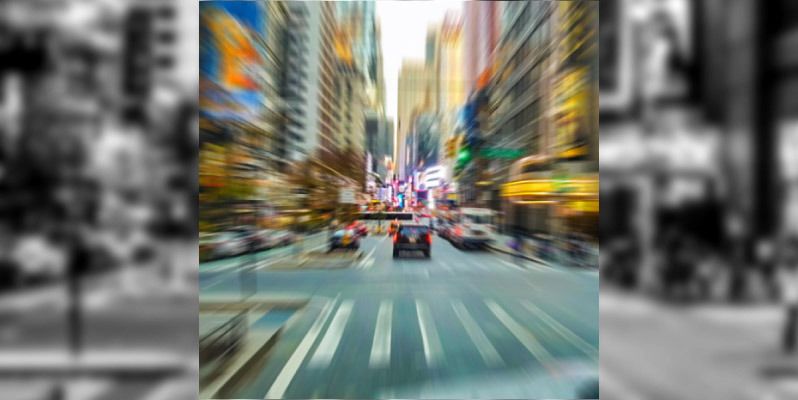 Anybody who travels back and forth to a "regular" job, or gets out at all, really, in a large metropolitan area will inevitably spend some time contemplating and lamenting the sometimes glacial pace of their commute. But just how much time do American drivers actually spend growing old in their cars in heavily congested areas?
Well, if you regularly travel in and around Los Angeles, New York City, or San Francisco, especially at peak times, you could be wasting in upwards of 80-100 hours stuck in traffic. That's 2 full work weeks worth of time spent slowly snaking your way around the thoroughfares of the big city.
Most states participate in the U.S. DOT's 511 Travel Information program, which will give you up-to-date information on road conditions, specific weather-related issues, construction, and traffic flow.
Drivers in Los Angeles, San Francisco, and Atlanta would not be surprised that those cities are 3 of the world's top 5 cities rated for most congested traffic. This according to Inrix, a transportation research and analytics company, in their recently released 2016 "Global Traffic Scorecard", detailing the effect of traffic congestion on over 1,000 cities worldwide:
The INRIX Global Traffic Scorecard is the largest study of its kind, delivering a data-rich evaluation of urban travel, traffic health and vibrancy on an unprecedented scale. It analyses and ranks the impact of congestion across 5 continents, 38 countries and 1,064 cities.
Video: Which City Has the Worst Traffic?
Traffic in the U.S. is only getting worse, with the average American losing 50 hours of their life a year commuting.
Video: Which City Has the Worst Traffic?
Amazing Los Angeles Thanksgiving traffic jam. Or, as people from L.A. call it, "Thursday". The most beautiful traffic jam that you'd never want to be involved in.
"A stable U.S. economy, continued urbanization of major cities, and factors such as employment growth and low gas prices have all contributed to increased traffic in 2016," Inrix senior economist Bob Pishue said in a statement. "Congestion also costs our country hundreds of billions of dollars, threatens future economic growth and lowers our quality of life. Traffic truly is a double-edged sword."

~ Bob Pishue, Inrix senior economist
So, Then What Specific Roads In The U.S. Wasted The Most Driver's Time In 2016?
To people who drive these roads frequently, none of this should come as a surprise. And those over-the-road drivers who are infrequent travelers on these corridors know to avoid them at peak hours, whenever possible. It's no great secret as to why many truck drivers, and even entire companies, have an aversion to traveling into NYC, as 4 of the Top 10 worst roads are located within it's limits.
Tagged Under:
NYC
The Economy And Politics
Trip Planning
Trucking News