TMC Transportation Announces Recipient of Prestigious Wheel Master Award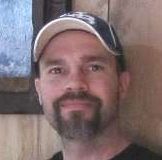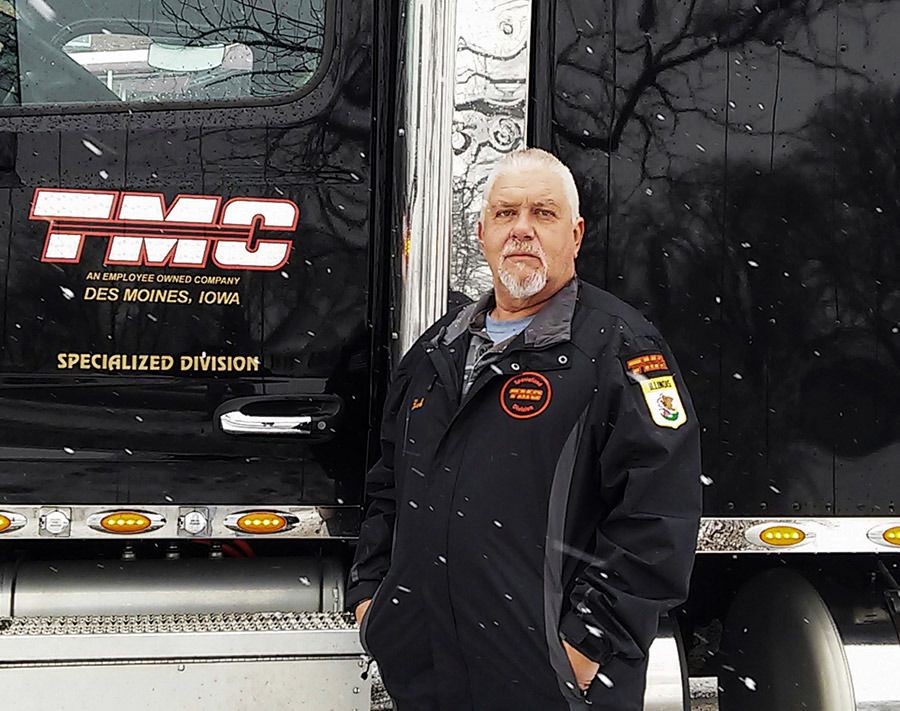 TMC Transportation is pleased to introduce Herb House as our 2017 Wheel Master. The annual Wheel Master award is the highest driver honor given at TMC, and Herb's hard work and dedication to his Black and Chrome family over the past 25 years has earned him this notable distinction. Herb left his factory job in 1982 to chase his sense of adventure. He decided to go to truck driving school, and shortly after he found his niche in the flatbed industry. He spent some time with other carriers, but there was only one company he really wanted to work for. Finally in 1993, Herb took the chance and officially signed on with TMC. Two and a half decades and 2.5 million safe driving miles later, Herb will be joining a small group of prestigious drivers that call themselves TMC Wheel Masters.
I feel like I've grown both as a driver and as a person during my time with TMC. I've learned a lot about patience. But it is easy to work hard for a company that goes out of their way to treat you like TMC does. The people I work with are great, top-notch equipment, pay and home time. It doesn't get much better.

- Herb House, Wheel Master Award Winner
Herb currently drives for TMC's Specialized Division, one that yields some of the best and safest drivers in the fleet. 'Safe' is a concept Herb knows well, however, as he has collected nearly every safe driving award TMC has to offer. He was also named Driver of the Quarter in 2010.
I don't think there really is a secret to being a safe driver. Pay attention to detail and don't be afraid to ask questions. But above all, just keep your wheels on the ground.

- Herb House, Wheel Master Award Winner
Herb resides in Morrison, Illinois with his wife Teri. He is a valued asset to TMC, and we are proud to bestow this prestigious award upon him. Herb will be honored at the annual Wheel Master Meeting that will take place at TMC's headquarters in Des Moines, Iowa in March. Each spring, former Wheel Masters, some retired, many still active drivers, gather for a luncheon to catch up and induct the newest Wheel Master. "I have just been going about doing my job the best way I know how, so receiving this award was something I was not expecting," Herb says. "I am honored and humbled."
About TMC Transportation
TMC Transportation is the nation's largest employee-owned open deck transportation company. TMC provides expert transportation services and supply-chain management solutions throughout the 48 contiguous states. Founded in 1972, TMC is headquartered in Des Moines, Iowa, and is known for its integrity, innovation, superior safety record and dedication to quality and customer service. The company's claim-free, on-time delivery record is the best in the business and is consistently recognized by its customers.
Interested in driving for TMC? Did you know TMC has a paid CDL training program for those without a CDL? You can apply for paid CDL training through TMC right here on TruckingTruth with one quick application:
Tagged Under:
TMC Transportation
Trucking News