Pay Raises & New Peterbilts for PAM Drivers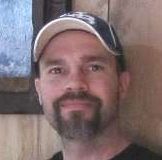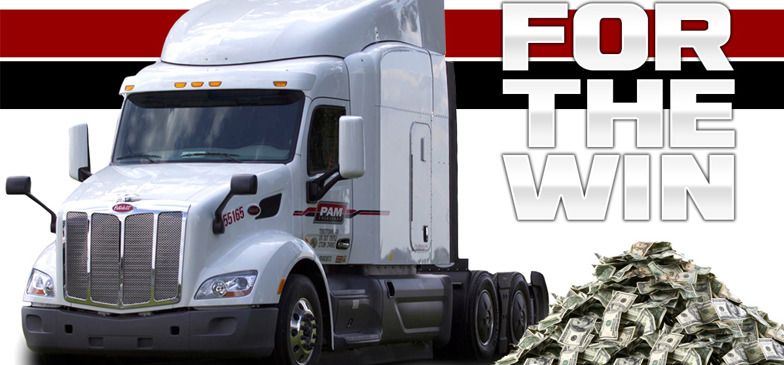 A BIG TIME pay raise has been rolled out to both solo and team drivers for PAM Transport. This gives 1st year OTR truckers an opportunity to make up to $10,000 more driving solo and up to $15,000 more driving team. This is a significant pay increase that really helps new drivers get started on the right track.
In addition to these company wide pay increases, PAM is also introducing more 2018 Peterbilts into its fleet. Having one of the newest fleets in the industry is always something that drivers have loved about PAM and these new Peterbilts are really nice!
Any trucking company offering more money with new trucks is worth checking out. Learn more about PAM Transport's company sponsored CDL training program & apply online here.
Learn More About PAM Transport's CDL Training
Tagged Under:
Becoming A Truck Driver
CDL Training
Company Sponsored CDL Training
Driver Solutions
Free CDL Training
Getting Your CDL
PAM Transport
Truck Driver Salary
Truck Driver Training
Trucking News