Friday Short Haul - Minneapolis set to ban big rig parking, WIT Member of the Month
Last Updated: Thu, June 24, 2021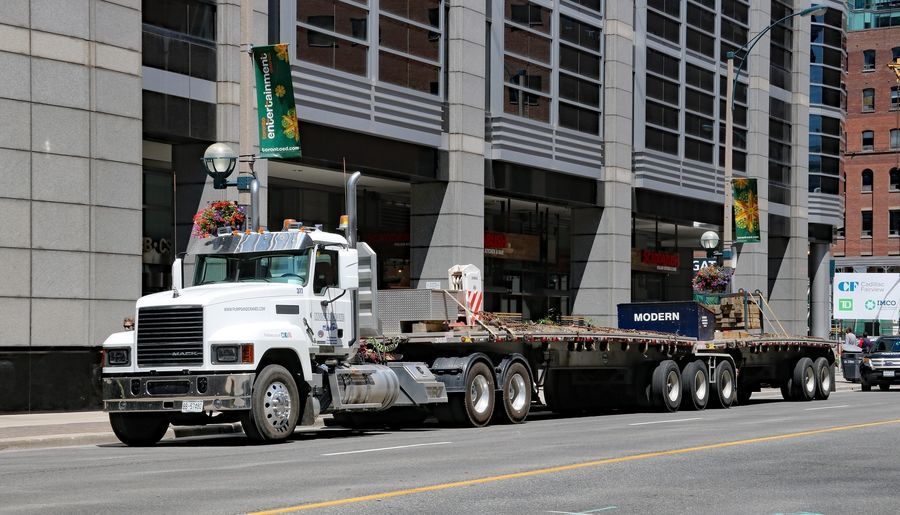 Minneapolis transportation committee votes to ban in-city truck parking
At a time when the trucking industry is working diligently with jurisdictions and agencies to mitigate the lack of truck parking the Transportation and Public Works Committee of the city of Minneapolis has passed a proposal to the City Council to ban truck parking within the city.
The 4-1 vote on the restrictive ordinance proposal took place on Wednesday.
The ordinance, if approved by the City Council, would ban all large truck parking within the city limits, and would affect resident owner-operators as well as truckers needing to park close to pickup or delivery locations in order to meet hours of service regulations. The city claims that at any given time there could be 200 to 300 trucks parked within the city.
The ordinance specifically targets big rigs. According to Land Line online, the ordinance states: "No vehicle or hitched or unhitched combination, with or without load, which weighs more than 26,000 pounds or is registered for a gross weight of more than 26,000 pounds shall be permitted to stop, stand or park on any street."
Drivers may park temporarily to load or unload as long as they follow signage for weight and combinations, or if they are stopped at the request of a law enforcement officer.
Violators could face a $150 fine until the end of 2022, which increases to $250 thereafter.
City fathers say they are responding to complaints about trucks parking on city streets, which they say has been getting worse in recent years.
Land Line compiled a list of grievances levied from residents:
Obstructed sightlines at intersections and driveway curb cuts
Obstructed regulatory signage
Narrowing and encroachment of bicycle and motor vehicle travel lanes
High traffic volumes due to travel to and from parking locations
Obstructed views of business signs and addresses
educed parking available for guests of area businesses
Obstructed fire hydrants
Noise and emissions from excessive vehicle idling
Litter generated from food and beverage consumption and truck maintenance activities
Contrary to the proposed ban of trucks parking within the city, Minneapolis has recommended a policy of identifying ways to mitigate the lack of truck parking. The Department of Community Planning and Economic Development has formulated facility and licensing requirements that could be used by businesses to create off-street parking facilities for trucks.
According to Land Line, an analysis to the committee stated: "The availability of truck parking is a public safety concern. The farther drivers must go to find parking, the more likely they are to be near or past their hours-of-service limit, which can affect a driver's level of alertness. Traveling greater distances to find parking also results in more vehicle-miles-traveled, including the associated traffic congestion, fuel consumption, and emissions."
Recognizing that Minneapolis' proposed ban is becoming a nationwide problem, Minnesota Trucking Association President John Hansladen spoke out against the proposal, saying the ban could force truck drivers to park outside the city, which could impede on-time deliveries.
"Many of the trucks parked overnight are owned by independent contractors who live in Minneapolis," Hausladen said in a statement to Land Line. "These small businesses, many of whom are minority owned, would have no viable alternative for overnight parking. This ban could effectively force many of these hard-working residents to choose between their livelihood and the place they call home. With an existing truck driver shortage we simply cannot afford to have qualified drivers leave the industry."
The Owner-Operator Independent Drivers Association notes that the city's action shows a commonplace disrespect for truckers.
"Sadly it's not even that rare for local communities to effectively ban big trucks, including some major metro areas," Matousek said in the Land Line article. "Sometimes it feels like elected officials wake up in the morning and ask themselves 'How can we make trucking even more difficult?' And I realize big trucks can create some challenges for local communities, but consider what challenges might exist without everything that big trucks bring. This effort in Minneapolis highlights a total lack of respect for and appreciation of the men and women that make their living behind the wheel out on the road. Hopefully people will get involved, speak up, and put an end to this bad idea."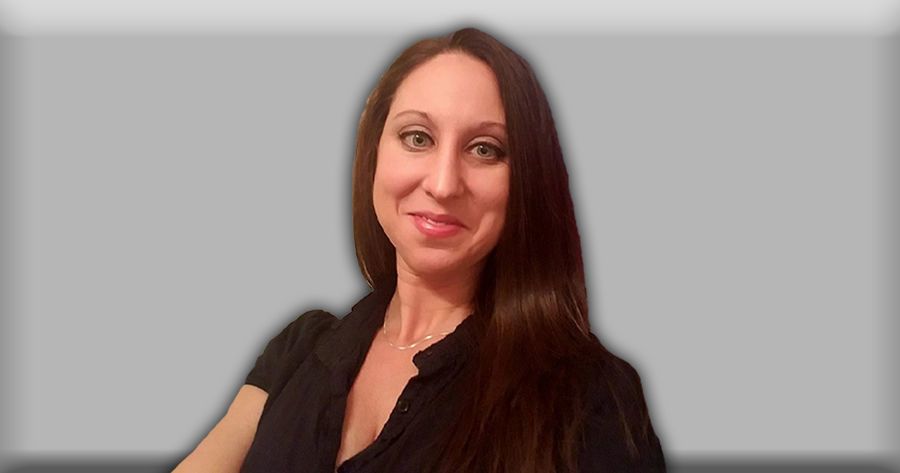 Women in Trucking names Casey Stone as its June Member of the Month
Casey Stone, a customer solutions manager for Specialized Heavy Transport in Michigan, was named as Women in Trucking's Member of the Month for June.
WIT said in announcing Casey's honor: "Casey has been in the logistics field for over six years. She has served many roles within the company prior to her current position with Specialized Heavy Transport. With her empathic talent, thrill for serving others, and her ability to build strong positive relationships, she is excited to work in her current role."
Casey's job with Specialized Heavy Transport is in helping businesses solve problems within their freight departments. Her focus is on encouraging clients and carriers to build relationships within the trucking industry, with trust being a major element of that relationship.
"I truly believe that selling is no longer about the end goal of getting that sale. Rather, it is always about the beginning goal of building trust," she said in a WIT news release.
Casey suggests the following ways of addressing the challenges in building relationships, especially for women:
Find a common interest prior to calling a prospect. Check the prospects' social media accounts
Always focus on the truth, not the sale
Be the problem solver, not the product pusher.
Casey's other talents and interests include being a Reiki practitioner, a massage therapist, and an aromatherapist. She has five children and a seven-year-old grandson.
---
Dave Wickenhauser went on the road driving big rigs after retiring from 33 years in newspaper journalism. His trucking novels, Crimson Highway, the first in the Hugh Mann series, and the sequel, Road Test, are available at Amazon as paperbacks, and as Kindle ebooks.
Sources: Land Line, Women in Trucking
Tagged Under:
Adverse Conditions
Safe Haven
Trucking Industry Concerns
Women In Trucking