Friday Short Haul - Shippers of Choice, insurance rates, wheel spikes, WIT award
Last Updated: Thu, June 20, 2019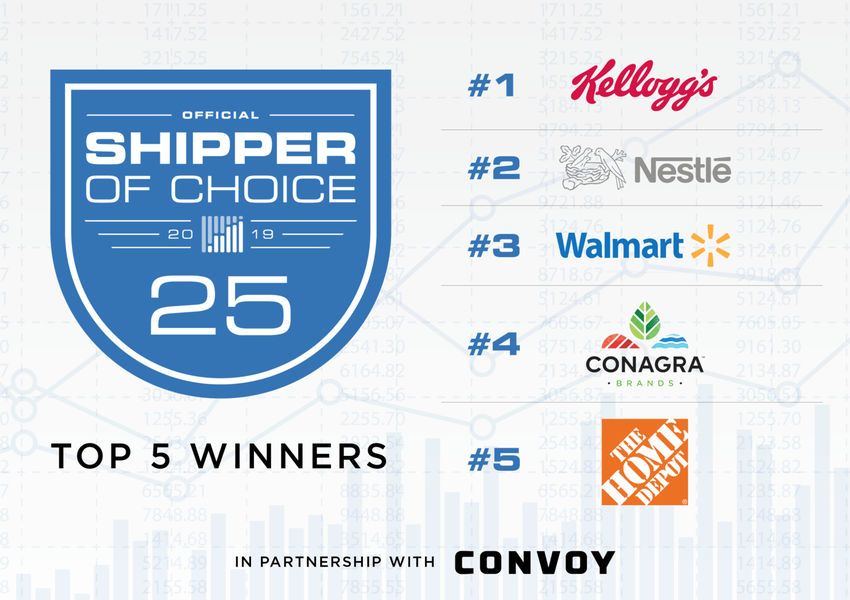 Kellogg's voted top Shipper of Choice
FreightWaves, along with its partner Convoy, recently announced the winners of their first Shippers of Choice awards.
The award recognizes manufacturers, distributors and retailers who excel in reducing detention times, having accessible facilities and working to remove inefficiencies in their freight moving operations.
"Carriers have long memories, they talk to each other, they know who treats them well and who does not," Convoy co-founder and chief technology officer Grant Goodale told FreightWaves. "Our goal is endless capacity and zero waste, and the only way we get to that goal is if everyone has respect for each other and everyone's needs are being met."
Awardees were chosen by votes of carrier members of the Truckload Carriers Association and the Blockchain in Transport Alliance.
Shippers earning the highest number of votes were:
Kellogg Company – 1st
Nestlé – 2nd
Walmart – 3rd
Conagra Brands– 4th
Home Depot – 5th
Schreiber Foods – 6th
The Campbell Soup Company – 7th
The Kraft Heinz Company – 8th
UPS Freight – 9th
General Mills, Inc. – 10th
Land O' Lakes, Inc. – 11th
PepsiCo, Inc. – 12th
Niagara Bottling, LLC – 13th
McCormick & Company – 14th (tie
TreeHouse Foods, Inc. – 14th (tie)
The Coca–Cola Company – 16th
The Hershey Company – 17th (tie)
Shaw Industries – 17th (tie)
Georgia Pacific – 19th (tie)
Morton Salt, Inc. – 19th (tie)
Target Corporation – 21st
Smithfield Foods, Inc. – 22nd (tie)
Unilever, USA. – 22nd (tie)
American Foods Group – 24th
The J.M. Smucker Company – 25th
Technology should offset increasing insurance premiums
Truckers and motor carrier companies have experienced a doubling of their insurance premiums over the past decade, but at least one industry watcher, the Tank Transport Trader, believes that increase should be offset by the larger jump in technology over the same time period.
They cite the American Transportation Research Institute which says that the average premium of $6,000 to $7,000 10 years ago is now between $12,000 and $14,000, and that insurance premiums represent the largest operating cost increases for truckers.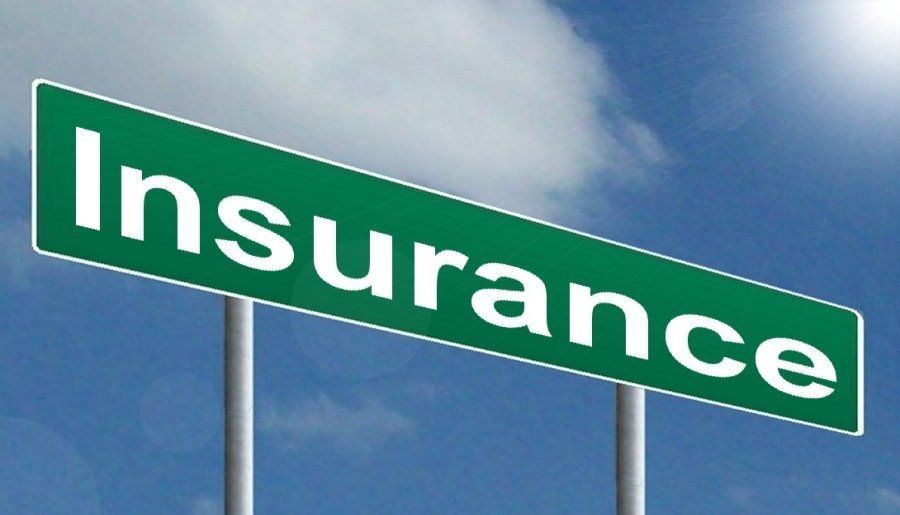 Recognizing that insurers' rates go up because the value of the insured is higher – trucks are much more expensive because of new technological features, averaging up to $175,000 for a new big rig – they say that it's those extra features, many making trucking safer, that should lead to lower premiums.
The Trader says that new developments like LIDAR, collision warnings, emergency braking and lane change warnings make trucks safer, and thus should be reflective in lower premiums.
Even more significant, they say, is the advanced training that drivers are receiving these days both in the classroom and with the use of simulators. Increasingly, truck driving schools are making use of simulators to expose drivers to situations that would be unfafe in the "real world," like tire blowouts, black ice and extreme mountain driving.
The Trader recommends that trucking companies invest in technology and advanced training in order to persuade insurance carriers to bring the cost of their premiums down.
Drivers intimidated by truckers' wheel spikes
A local Tampa news channel got an interesting request recently from a viewer who was curious about the wheel spikes being sported by some big rig trucks.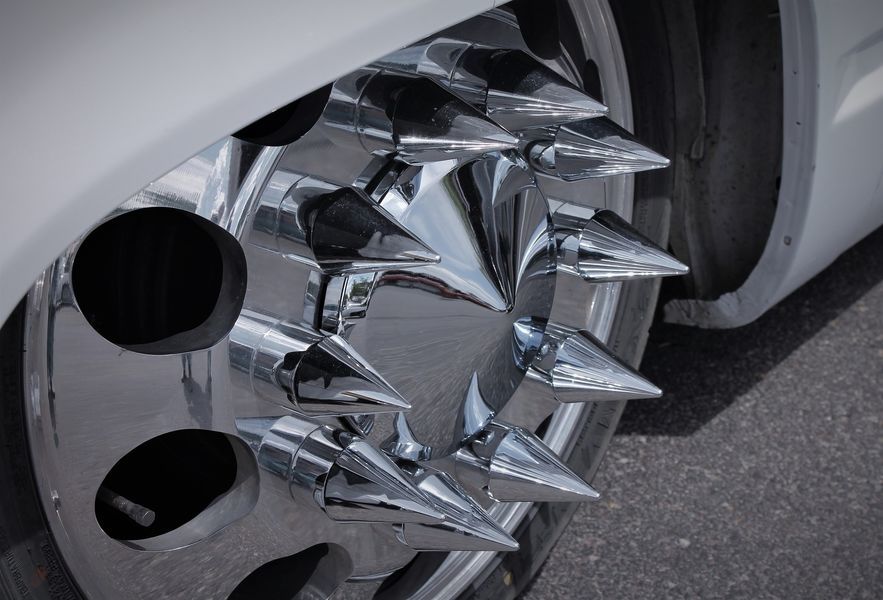 She said her husband was riding in a car that was shredded by the spikes, and she wondered what the point of them was, and if they are truly dangerous.
News Channel 8 learned that while the spikes are often plastic or rubber, they also might be metal. Truckers like them because they add a decorative flair to their ride, but also because they prevent road grime from gunking up their lug nuts.
Some trucking companies ban the spikes out of concern that they are intimidating to other drivers, the station reported. The appearance of those Mad Max-looking devices add to the discomfort of drivers, many of whom are already intimidated about driving next to the 80,000-pound behemoths they encounter on America's roads.
States seldom regulate these shiny, spiky addons, but all states have laws mandating the maximum width of common carrier rigs. Hawaii bans lug nut spikes that stick out more than four inches from the widest part of the truck.
Women in Trucking seeking nominations for Influential Woman award
Women in Trucking Association is partnering with Freightliner Trucks to seek candidates for the 2019 Influential Woman in Trucking award.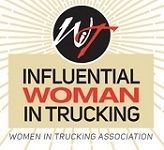 In its ninth year now, the award recognizes women who make or influence key decisions in a corporate, manufacturing, supplier, owner-operator, driver, sales or dealership setting. The winner must have a proven record of responsibility and have mentored or served as a role model to other women in the industry, according to a WIT release.
"The Influential Woman in Trucking Award recognizes exceptional women leaders who have been advocates and role models to others," said Ellen Voie, president and CEO, Women In Trucking. "Each year, I am thoroughly impressed by the caliber of women nominated."
Freightliner's representative, Kary Schaefer, general manager, Marketing and Strategy, of Freightliner Trucks and Detroit Components, says, " When I first started my career, there were very few women in the trucking industry let alone in leadership positions. It's amazing to see how the industry has changed and women are now a driving force in all areas of trucking. Freightliner is proud to sponsor this award and recognize those women who are not only making a difference in their own roles but for all women in the trucking profession."
The winner will be announced in Dallas at a WIT conference and expo September 30-October 2, and finalists will serve as panelists in an Influential Women in Trucking discussion.
Nominations will be accepted through August 1 at https://www.womenintrucking.org/influential-woman-in-trucking.
Sources: FreightWaves, Tank Transport Trader, News Channel 8, The News Wheel, Women in Trucking
Tagged Under:
Truck Equipment
Truckers Technology
Trucking Accidents
Women In Trucking